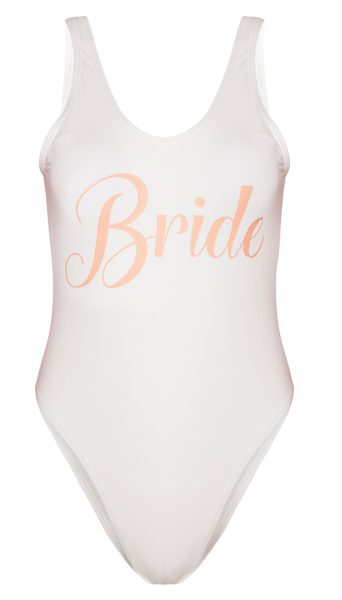 Honeymoon must haves: five things to sort before your romantic getaway
While we've never needed an excuse to keep the style party going long after the curtain has fallen on our big day, the honeymoon presents such a significant opportunity to introduce some chic newbies to our wardrobes that we couldn't let the opportunity go by without making a fashionable fuss.
If your wedding falls in 2018, and you're planning on jetting off somewhere where the sun never sets, then we've got you covered from top to toe with our honeymoon must haves.
Resortwear: Ok, the name is potentially misleading; you don't actually have to be at a resort to wear it. It could be a beach in the Bahamas or a promenade in Portugal. The aim of this style game is to provide you with sophisticated but practical options for your romantic getaway. Brands like Seafolly, Zimmerman and Marc Jacobs have the style goods.
The 'It' bag: Whether it's an oversized tote or a tiny clutch, having a bag for your personal items is mandatory. There's not a one-size-fits all accessory for everyone but we play favourites with totes thanks to their versatility. Scale their use up or down at will; whether you just want to pack your daytime essentials, or throw in your entire wardrobe for your honeymoon so you can travel light, then this is your answer.
Make a splash: A chic bathing suit fits into the fundamentals category when you're flocking to summer fun on your honeymoon. We've selected a tongue-in-cheek option, but opt for whatever you feel most comfortable in – it's absolutely key.
The night and day dress: Having a go-to dress that can transition with ease from day to night means you're covered when you're having one of those 'I've got nothing to wear' moments. We love the styles that are chic enough to escort you to a dinner, but casual enough you can throw it over your 'kini when you head down to the beach.
Glowing skin: Your honeymoon is the adventure of a lifetime, but it's also the perfect time to give your skin some R&R time, so be sure to have makeup free days and get back to basics with some great cleansing.