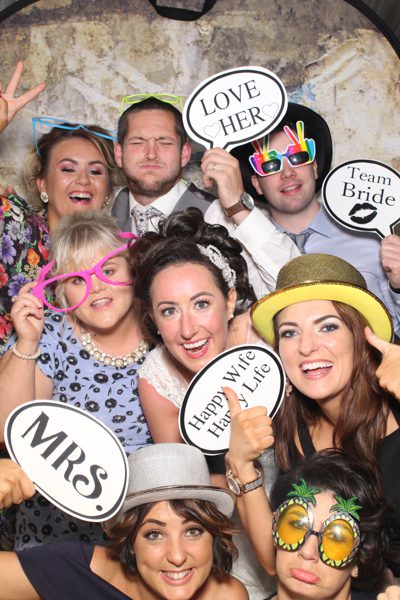 Elegant event photos: Magic Mirror's themed photo booths are the fun extra you need on your wedding day
Encompassing incredible technology, Magic Mirror is a stand out from other photo booth offerings, with this voice activated mirror and touch screen making quite the experience.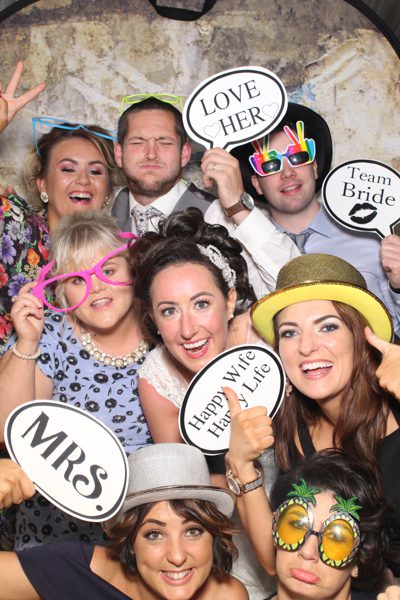 The VIP set up is personalised with either red or black carpet and your choice of glamourous sequinned backdrop. An attendant is on hand, so you don't have to worry about changing settings or loading printer paper throughout the night. A personalised logo and a range of styles to suit your theme mean your event is commemorated properly, including personalised touch screens with dates and bride/groom names.
Magic Mirror offers extras like unlimited printing, amazing personalised guest books (from Auckland store 'Down Memory Lane'). There are also 200+ animations and a comprehensive table of props. Aside from the elegance Magic Mirror brings, it's easy to overlook the benefit so obvious you almost miss it: being a mirror you can fix your hair and makeup before the photo!