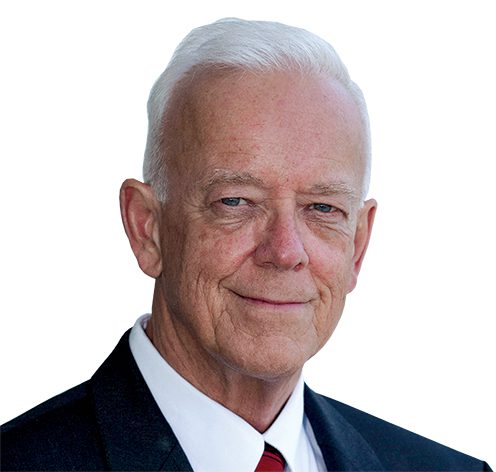 The Influencers Column: Albert Brantley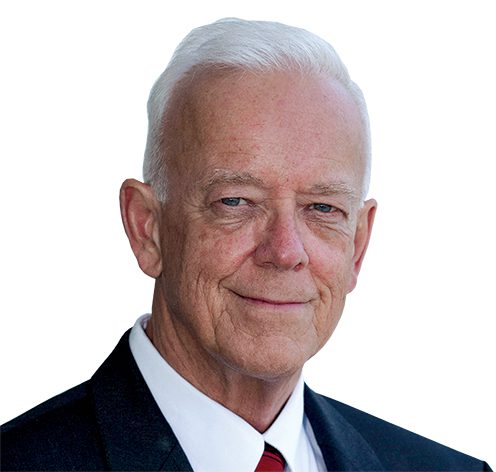 The success of the recent Lantern Festival has given Christchurch the first real taste of what a spectacular stage Te Papa Ōtākaro/Avon River Precinct can be for this city.
Thousands of people made their way along parts of the riverside promenade to find a vantage point on the steps of the Terraces or Worcester East punt stop. It was great to see this new space embraced in such a way.
It is easy to go past the remaining sections of the Avon River Precinct that are currently under construction and mistake them for roadworks. However, this project will see the riverside promenade stretch some two kilometres from the Hospital to the Margaret Mahy Family Playground when completed at the end of the year.
While the Avon River Precinct will bring more greenery to the central city and create an entirely new way to move across it, more importantly it is a catalyst for private development along the river.
Leading the charge of course, have been the hospitality ventures between Hereford and Cashel Street. We've also seen an impressive restoration of the former Café Roma building and the Public Trust building will follow suit. The Re:Start Mall site is also now making way for the start of works on the Riverside Farmers Market.
With Avon River Precinct works underway on the riverbanks between Victoria Square and the playground more opportunities will open up.
So, thanks to ChristchurchNZ and all those who attended the Lantern Festival for reminding us of the potential that lies along the river.