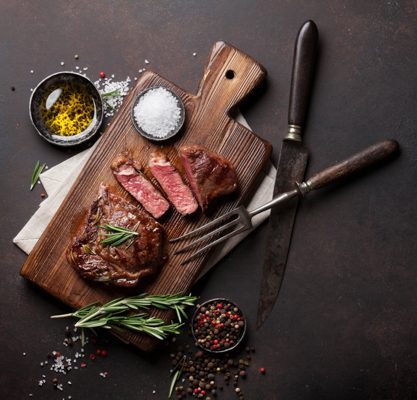 A beautiful butchery: The Butcher's Mistress is the darling of Rangiora
Beautiful and sophisticated may not be the words you would associate with your local butcher, but then there are few similarities between The Butcher's Mistress and most others of its kind.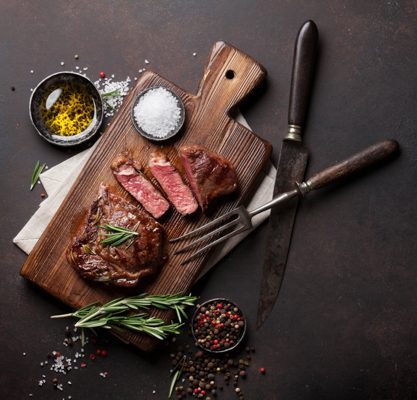 Halena Hitchcock opened the doors of the store in Rangiora's High Street in October last year and, although the physical store is still in a period of transformation, it's already clear the attention to detail she brings to the commercial table.
Having been in the industry for twelve years, she recognises the part breeding, health and wellbeing play in creating quality, tasty meat, sourcing off the hoof as much as possible and from farms throughout North Canterbury.
"Traceability is important to me – knowing the animal has come from a top local farm and has been well cared for," Halena says.
Along with a team of butchers, she offers an exceptional array of locally sourced meat – lamb, hogget and beef, old fashioned dry cured bacon, free-farmed pork, South Island venison and goat, as well as organic Washcreek lamb. For the kids, there's the ever-popular crumbed sausages, but its high quality gourmet sausages is where The Butcher's Mistress excels.
"To shop at a butchery means personal care," Halena says.
"We pay close attention to personal tastes and portion control for families of all sizes."
Homekill and wild game processing are also available. Halena and her team can guide you through the cuts, hanging time and small goods which best suit your needs. "We're passionate about what we do and if someone comes in the door, we will do what it takes to source what they want."
The Butcher's Mistress, 84 High St Rangiora, phone 03-313 7191.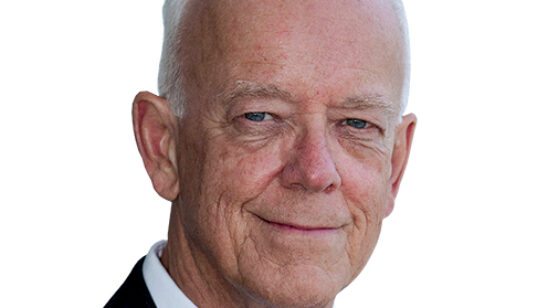 Previous Post