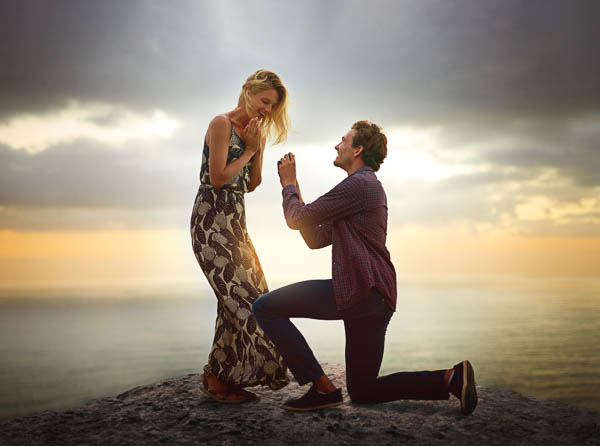 The 'I' dos & don'ts: Via Sollertia
---
If you're thinking about popping, or hinting at, the big question, the first step is the engagement ring. Via Sollertia's Phil Vicray talks to us about the dos and don'ts of engagement ring shopping.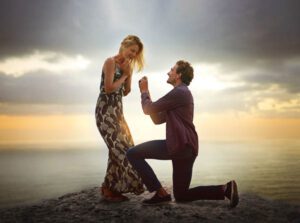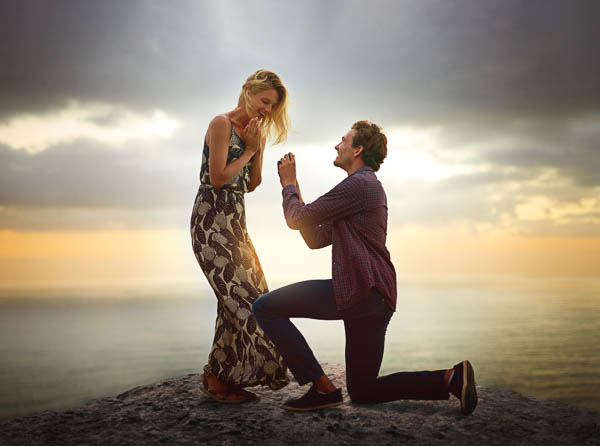 Don't: Order online from untrustworthy websites.
Do: Visit stores, like Via Sollertia, where you can physically see and try on the rings.
---
Don't: Bring a big group of friends when making the final decisions around the style and shape. Too many opinions can sometimes do more harm than good.
Do: Come with your partner or a loved one who knows you well. A sense of support is always nice.
---
Don't: Assume that the shop is okay with you taking photos of the rings. Like wedding dress salons, the designers often put a lot of time and effort into them; the last thing they'll want is potentially having their design copied.
Do: Show off your ring, once given permission; it's certainly something worth showcasing to the world.
---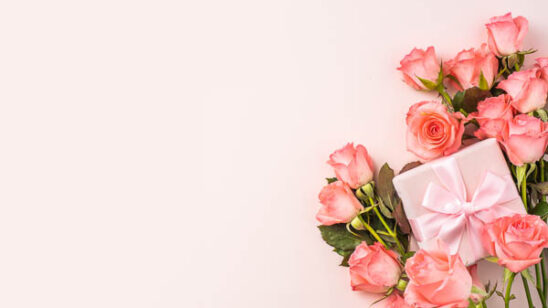 Previous Post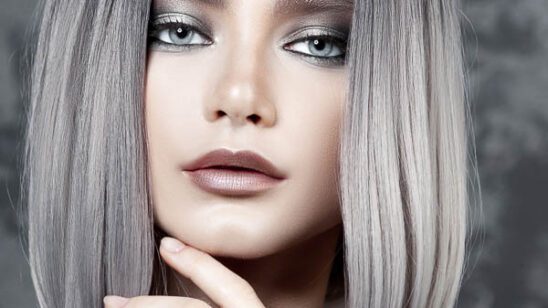 Next Post