---
Summer is almost upon us, so it's time to put away the beanie and bring out the sunhat. Here's a rundown of the hottest hats of 2019.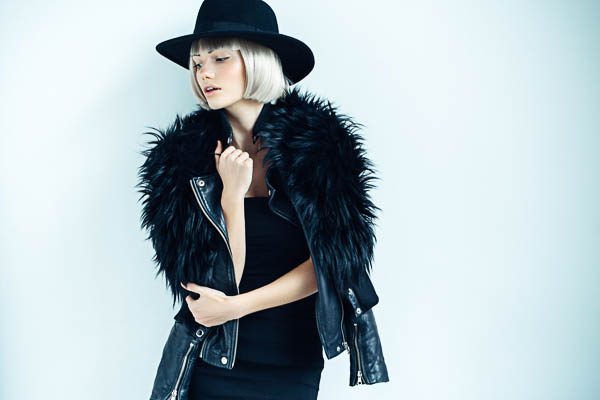 Through the veil
The perfect last piece of your race day ensemble – the veiled hat! These beauties were surprisingly plentiful in the trends of spring, proving that bold and brave is always in no matter the season. So, will it be simple netting or embellished mesh?
The bucket is back
Did the bucket hat every really phase out? Although sophisticated bucket hats may seem like an oxymoron, black leather, modish hues, elegant florals, sheer fabrics and raffia straw styles are all coming in hot off the catwalk.
Brimming with beauty
Chic, sophisticated and practical – what more could you wish for?! Wide-brimmed and floppy styles not only provide shade, they're ultra-stylish too. The beach, a summer fete, Cup and Show Day… the opportunities for this look are endless!
Homespun must-have
This classic favourite goes with just about everything. A wicker visor is a must-have for the fashion follower, or for the traditional fashionista, a straw hat teamed with a pair of bejewelled earrings and a red lip makes for a seriously sexy statement.
---