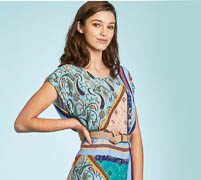 Colour for summer: Made in the Shade
---
As temperatures rise and days get longer, our diaries fill with happenings and events, such as Cup Week with all the glitter and glamour of Addington Cup Day, followed by Show Day and Riccarton Racecourse Gallops; not to mention the myriad of spring fêtes, stage shows and concerts – both indoor and outdoor – and end-of-year functions.

So now is the opportune time to get some outfits underway for the fun ahead, and what better place to start than Made in the Shade?
With new stock filling the racks daily, you're spoilt for choice when it comes to colour, style and your favourite designer, because they're all here, from fabulous combination skirts and tops courtesy of Ann Mardell, through to the finest gauged, non-pilling knitwear from Optimum.
Italian fine cottons are perfect for loungewear, while linen culottes take you through the day looking effortlessly elegant, but for those who prefer a bit more shape, Lisette pants and Not Your Daughter's Jeans are crafted to make every figure beautiful.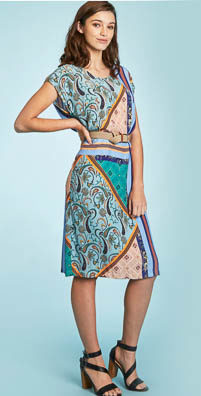 Browse the fabulous selection of patio dresses, tunics and trousers in bright colours and zingy patterns; being predominantly made of non-crushable cotton, they're ideal for packing or travelling.
For that special event or wedding marked on your calendar, Bitter Moon is your label, for these are clothes fitted to flatter and celebrate the feminine form.
Whatever the occasion, there's something here for every lady wanting to look her loveliest.
Find Made in the Shade at 151A Colombo Street, Beckenham, phone 03 332 1238 or visit www.madeintheshadefashions.co.nz.
---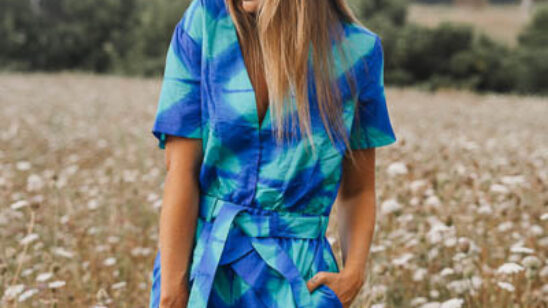 Previous Post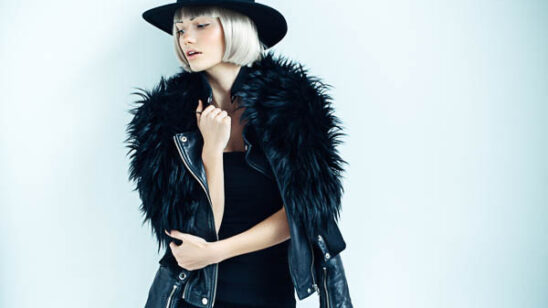 Next Post