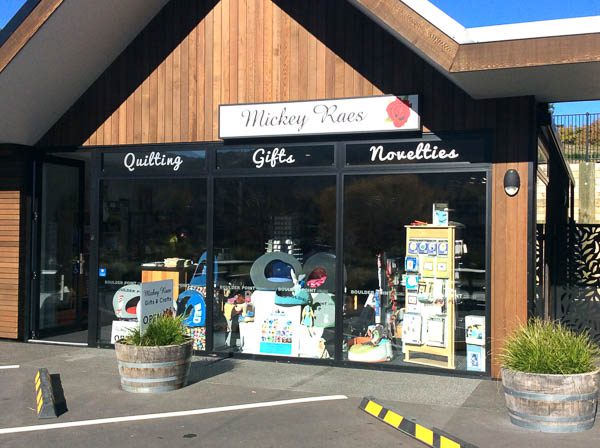 The heart of Hanmer: Mickey Raes
---
Recovering from the adrenalin adventures Hanmer Springs is known for has never been as easy or as relaxing as it has been since Mickey Raes burst open its doors in this winter wonderland.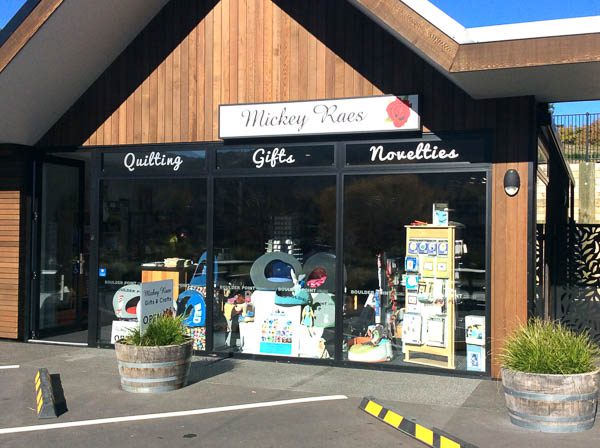 It's been a year since Wendy Lamont took her formerly home-based business to the next level, with a beautiful store in Hanmer Springs' Boulder Point Precinct. "It's taken off so much more than I had ever hoped," Wendy says. "Without sounding cliché, we really are a one stop shop for crafts and giftware, with something here for everyone."
Mickey Raes is nestled comfortably in the figurative and literal heart of Hanmer, opposite the duck pond and, with Boulder Point Precinct's exceptional spread of businesses offering everything from coffee and a bite to eat, to gourmet burgers and beautiful Scandinavian clothing, it's the ultimate spot to spend a recovery day off the slopes.
Crafts such as knitting, crochet, sewing and quilting have been experiencing a serious resurgence and Mickey Raes stocks a full range of craft, sewing and knitting supplies, fabrics and haberdashery. Craft kits, including the popular Diamond Dotz, provide everything you need for some clever projects to keep you busy and there's a range of books to teach you what you need to know. Better yet, you can whip up some winter warmers with the large supply of wool you can find here.
"It's a great opportunity to try out some new crafts and activities without spending too much and winter is the best time to give them all a go!" True to Wendy's history as a wedding accessory supplier, she stocks all those handy last minute extras that might be needed on the day, "such as bridal horse shoes, car ribbons and the emergency veil," she laughs.
It's a great stop for giftware, including christenings and 21st presents and Wendy even makes custom made Christmas stockings. There's a carefully curated range of eco-friendly products, including pet beds made from recycled bottle fibre. "We're celebrating being open a year and it has been an amazing year. I'm thankful to all the wonderful customers who have supported me over the past year."
For more information, visit www.boulder-point.nz/mickey-raes/.
---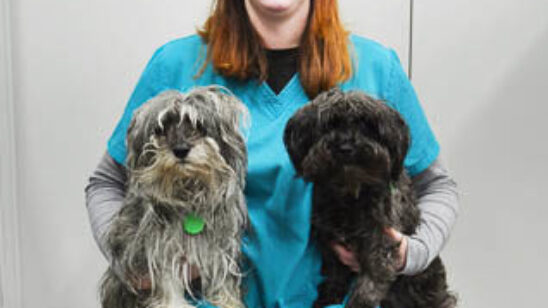 Previous Post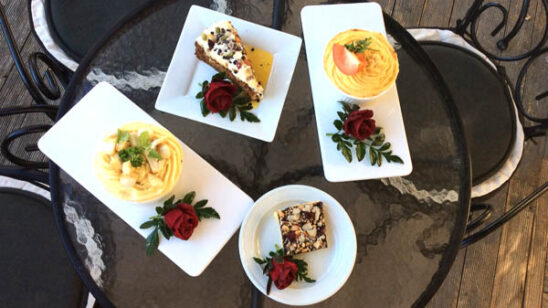 Next Post