---
Winter is well and truly here and a trip to Maruia Springs Thermal Resort or Hanmer Springs to thaw out in the hot pools wouldn't be complete if you didn't stop at the Red Post Café to sit by the open fire for a barista-made coffee or sample some hot winter fare like a cottage pie, a bowl of fresh seafood chowder or some fish pie.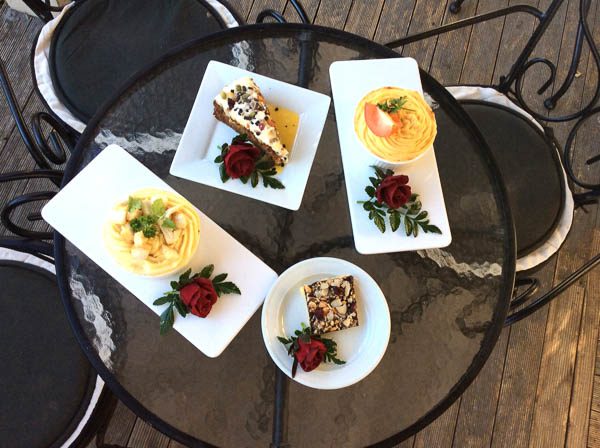 With friendly, efficient service you can relax in the warm ambience that is Red Post Café. Settling in to eat you may see the odd car club event that makes Red Post a regular stop because they've come to appreciate the venue for what it is: great food in a great environment.
They are ready and waiting to host groups, but make sure you let them know you're on your way, especially if you're after the blue cod or Southland cheese rolls, because these beauties sell fast. With a cabinet full of fresh treats for the weary traveller, there will be something for everyone, including gluten free and vegetarian options.
If you're visiting North Canterbury for the first time, Trent, Carolyn and their staff will be able to help you with local knowledge and make your experience just that little bit more special. North Canterbury has so much to offer and Red Post Café should be the first stop on your journey to this winter wonderland.
---