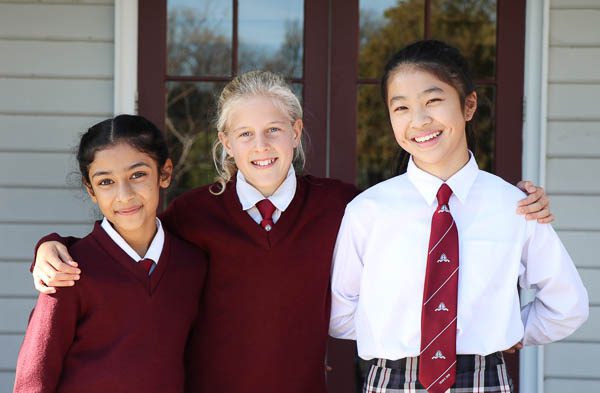 The forefront of education: Cathedral Grammar School
---
The Cathedral Grammar Girls' School celebrates 25 years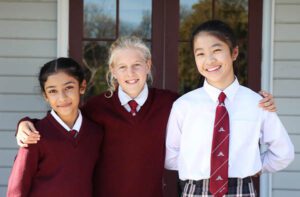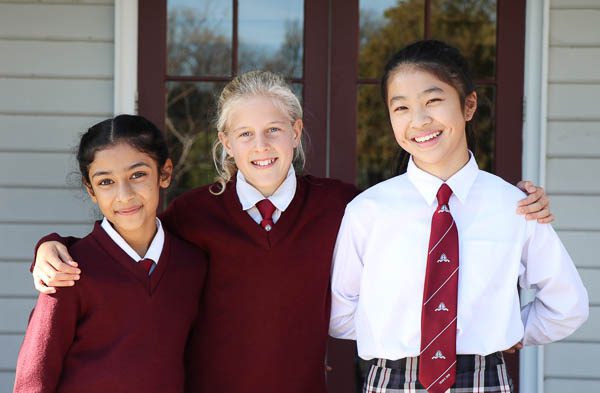 One of the distinguishing threads of The Cathedral Grammar School story is how it has honoured the legacy and contributions of past generations whilst confidently being at the forefront of educational innovation and change.
They are fortunate to have had the opportunity to nurture, know and grow the dreams and aspirations of many young women throughout the past 25 years.
The school is proud to meet this anniversary milestone and walk confidently towards the successors of the future.
The school believes "that excellence is about so much more than just academic success. It is about enabling your daughter to create, explore, develop passions and confidently move towards a bright and successful future."
As their girls continue to write the Cathedral Grammar story, they blend the best of their past with the latest innovations to give each new generation of girls the opportunity to be more than they ever imagined.
The 25th anniversary this year was shared with the Watoto Children's Choir visiting from Uganda.
The Watoto children and Cathedral Grammar students worked collaboratively over the day, sharing experiences and participating in choral workshops.
Coming together to provide a wonderful evening concert at the Christ Church Cathedral for family and friends.
This enriching cultural experience provided the students with a unique insight into a different and vibrant culture.
The girls' school is proud of its 25 years of supporting and educating Christchurch girls and welcomes you to experience how they will nurture, know and grow your daughter, each and every day.
For more information on The Cathedral Grammar Girls' School visit the website below.
---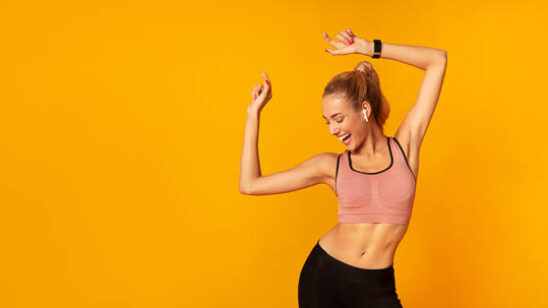 Previous Post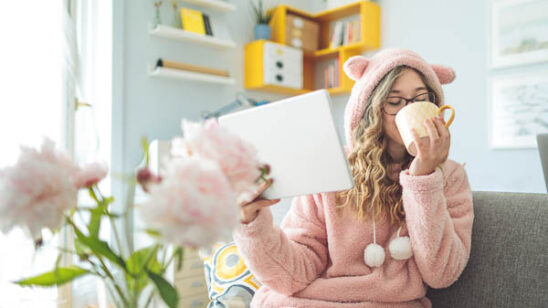 Next Post