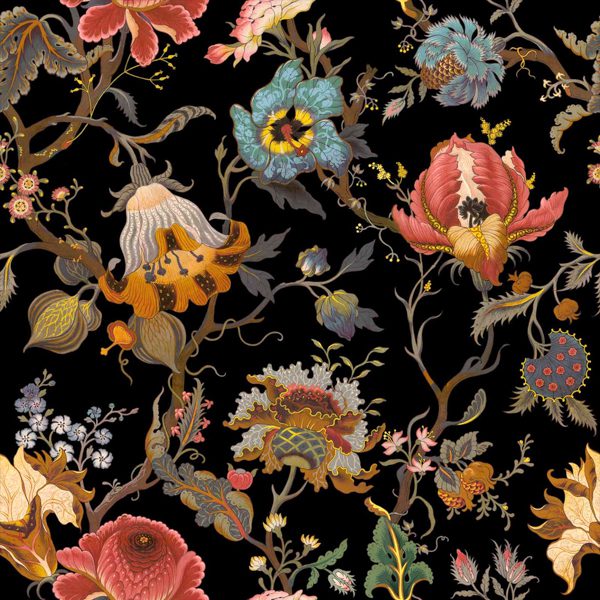 The fifth wall: ceilings are an untapped resource for creative expression in the home
The four walls of our home are a blank canvas waiting for our creativity to work its magic. They have long provided a home for artwork and accents that see them dressed to impress. But what of the fifth wall?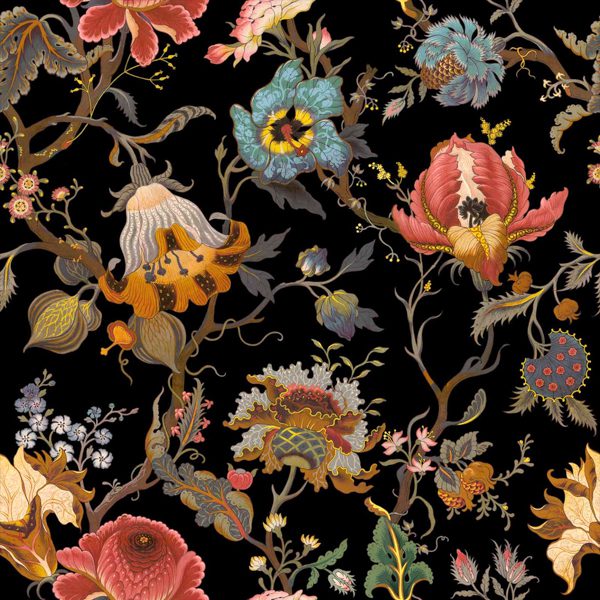 This isn't designed to be a cryptic question if you are sitting there scratching your head. Just raise your eyes skyward and we'll be on the same page. The fifth wall, is in fact, your ceiling. It's commanded quite the following with interior designers who have a 'sky's the limit' philosophy when it comes to introducing colour and texture to their abode.
It's a pretty big commitment practically and financially so not for the faint hearted but if you feel like your home is hankering for some X-factor, then the fifth wall might just fit the bill.