---
This year's finalists at The Westpac Champion Business Awards are all examples of highly adaptive, responsive and innovative local organisations, Champion Canterbury Ltd Chair and Canterbury Employers' Chamber of Commerce Chief Executive Leeann Watson says.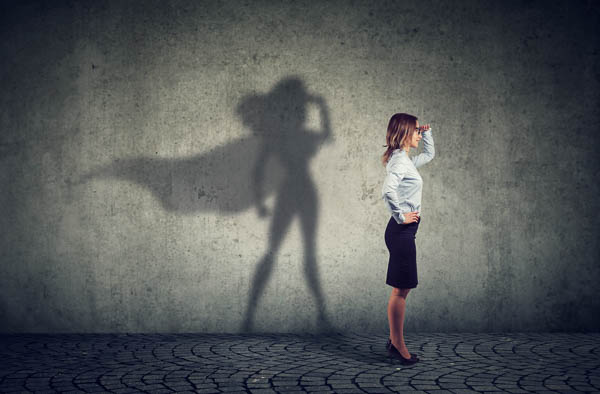 Award finalists in each of the 14 categories were announced at a function at the Ara Institute of Canterbury on Wednesday 7 August, representing a diverse range of sectors, including agriculture, aviation, conservation, construction, healthcare, social services and tourism.
"The top entries across all categories demonstrated an increasingly agile focus in their business operations, which has become vital to succeed in Canterbury's dynamic and rapidly evolving business environment," Watson says.
"There was also a clear trend of innovation and optimism in the entries, as well as a very strong 'people' focus, with businesses clearly seeking to focus on staff and societal wellbeing as a measurement of what success is."
For a full list of the finalists, visit www.westpacchampionawards.co.nz.
---