---
If the theme of the last few months has been startup and innovation funding, then the theme of the last few weeks has been Celebration, with a capital "C".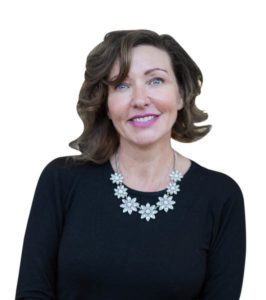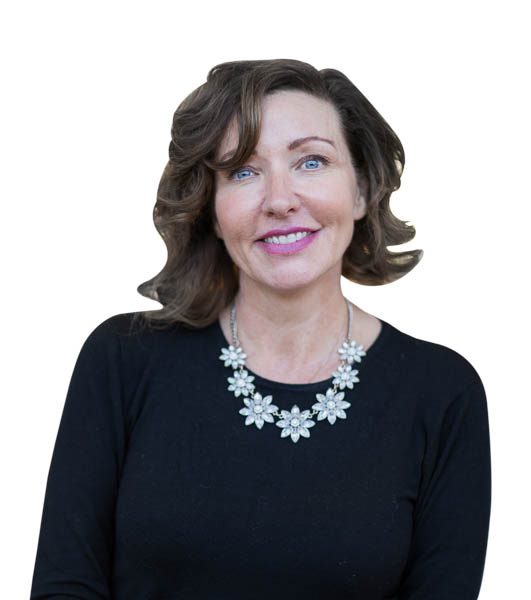 This month the business community is celebrating twice, with two phenomenal black tie events: the Westpac Champion Awards and the Deloitte Fast 50 Awards. Both awards show a nominee list replete with companies using innovation as a clear differentiator in their competitive sector.
At the Westpac Champion Awards, 15 fantastic organisations won for their category with three of those winners clearly targeting a global market with 'born in Canterbury' entrepreneurship and innovation.
Supreme Award winners Ethique – a zero waste beauty brand – and Taska Prosthetics – creators of the world's first waterproof prosthetic hand, are targeting the lucrative US market.
Meanwhile, Medsaland have already had some success there; it has just opened up new markets in the US and the UK. Medsalv, the winner of the Businesses for Good category, has only recently emerged from the UC's Summer Startup programme with their business that drives environmental sustainability in healthcare through recycling single-use medical equipment.
The second glittery business awards show set in Christchurch this month was the Deloitte Fast 50 awards which showcases the 50 top fastest-growing companies in our region. The award celebration was held at the Isaac Theatre Royal and – once again – the nominees feature recent startups and clearly underline the role that innovation is playing in our changing business landscape.
---