---
Event Coordinator is right up there in the 'most stressful jobs' lists, where it stands its own against airline pilot, police officer and broadcaster. Enough said. We've collected, collated and created a list of top tips for maintaining a cool head if event planning is next on your to-do list.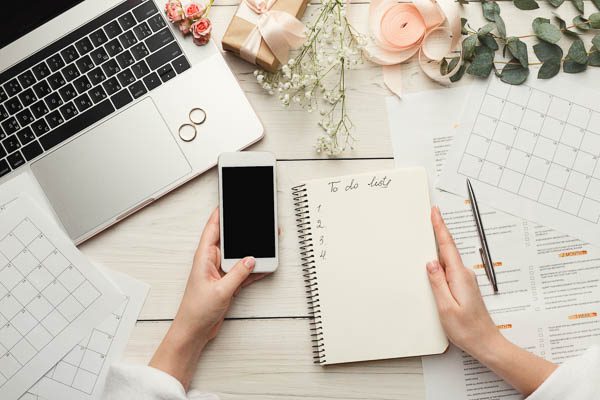 Don't budge on budget
We know, we know, it sounds easier than it is, right? But this is one time that it's critical that you become besties with spreadsheets and get comfortable crunching numbers because budget is critical to avoiding stress.
Piece it together
Events are a little like a large-scale Meccano set; A can't be done until B is done, but B is reliant on X, Y and Z. Set a realistic plan of how it will fit together, then set small, manageable goals to make things simple and stress-free.
In the loop
Be sure to develop a clear communication plan between all those involved. Group chat, email or an online project management tool are great ways to collaborate, keeping communication lines open and ongoing.
Back-up plan
Spend a few extra hours coming up with contingency plans. You may not be able to control the weather or anticipate a tech failure, but you can come up with a plan to alleviate the stress if they do happen.
Breathe
You're stuck to your budget, your back-up plans are in place and you're set to rock the socks off your guests… but you're still stressing! Stop, take a break and just breathe. Take a minute to reflect on what you've pulled off. You.
---