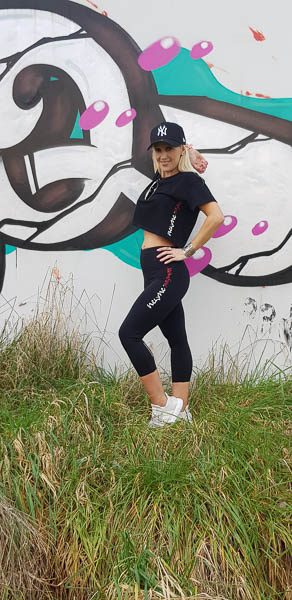 The best beauty collection: NewMe
---
NewMe is all about you. NewMe is an online website designed to make it easy to find and select some of the best health, beauty, activewear and fitness products from New Zealand and around the globe.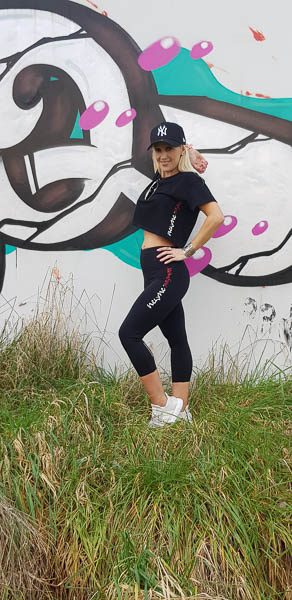 AllyMaXX, founder of NewMe, is passionate about helping women just like her. Ally has done all the hard work and research to find and source these amazing products.
Key criteria for product selection was high quality, organic, vegan, cruelty-free and most importantly, good for you. Ally believes that when you love yourself, you bring more love to the ones around you. It's a simple philosophy, but one that truly makes beautiful common sense.
Jump online and check out these beautiful products for yourself. Feeling fit, healthy and beautiful is amazing! Choose a better way in living today – a new you with NewMe.
Find them at www.newme.co.nz, on Facebook www.facebook.com/NewMebyAllyMaXX, and on Instagram www.instagram.com/newmebyallymaxx/.
---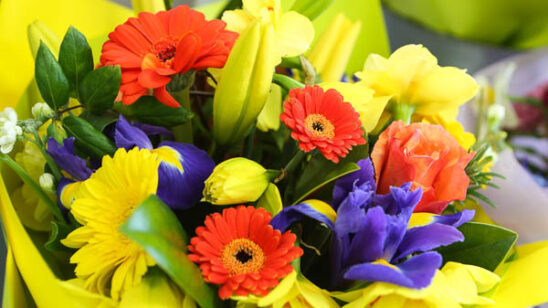 Next Post