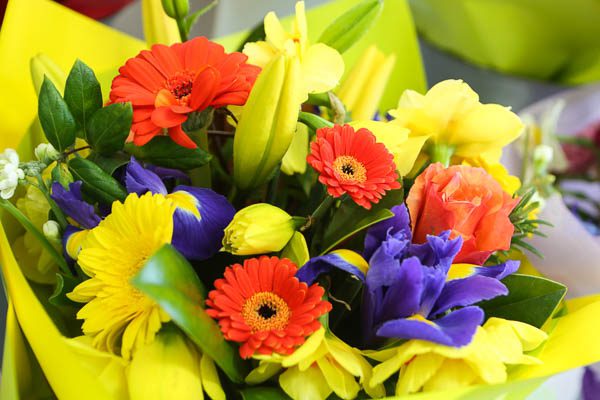 Adorn it with flowers: Ilam Florist
---
Renowned for their flowers and quality service, Ilam Florist brings more than 20 years of experience and expertise to customers in Christchurch and beyond.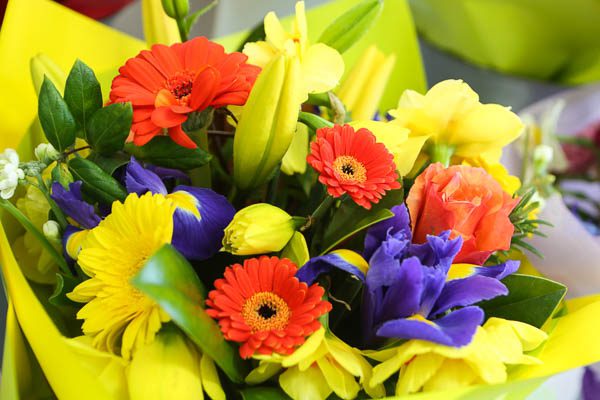 They have a beautiful and wide selection of flowers for all occasions, be it births, weddings, bereavements, corporate events, anniversaries, flowers of congratulations, or even just to treat yourself to gorgeous flowers for your home.
With Cup Day just around the corner, a lady never looks lovelier than with pretty, sweet-scented flowers adorning her hat or fascinator; and a gentleman's suit should never be seen without a flower at the buttonhole. Take your thoughts along to the lovely team at Ilam Florist and see what magic they can weave!
Be inspired by their stunning website and take advantage of their same-day flower delivery by ordering before 2pm.
Find Ilam Florist at 203 Waimari Road, phone 03 358 5396 or 021 262 9980. Email jane@ilamflorist.co.nz, visit www.ilamflorist.co.nz or Facebook, www.facebook.com/ilamflorist.
---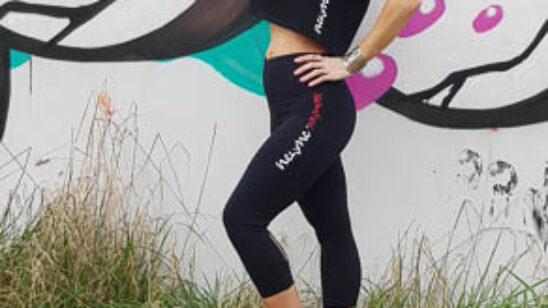 Previous Post