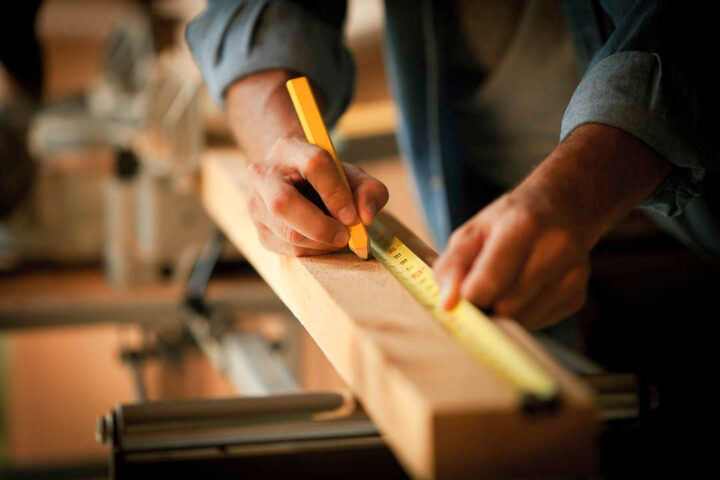 The art of joinery: Master Joiners
---
It's been an exciting few weeks for the Canterbury branch of Master Joiners with their inaugural awards taking place. "Our national body has been holding awards for a number of years and so has the Nelson branch," says Canterbury President Nathan Busch.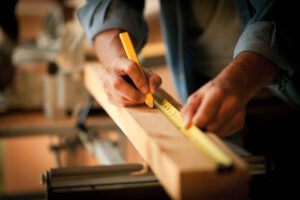 "So we thought it was high time Canterbury showcased the work and talent of the joiners in our region to raise the profile of our craft. It took some organising, but it has been worth all the effort with the quality of the entries we received."
Over thirty entries were submitted in nine categories: best apprentice; best benchtop; best staircase; best speciality fit out; best door or window; best kitchen under $20,000; best kitchen $20,000 to $40,000; best kitchen $40,000-plus and best kitchen design.
A panel of three judges – an architect and two interior designers – will use a range of criteria to determine the category winners – the level of workmanship and skill, the use of materials, the complexity of the project and the visual appeal of the completed work.
Great photography, dressed and styled work, and the ability to tell a story about a project will be key to the success of the various entries.
"We are delighted that members have embraced the opportunity to present some of the finest work from the industry in Canterbury and celebrate their innovation and excellence of design. This has also been a chance to encourage all members to use sustainable material in their work and to follow best practice."
The names of the winners in the nine categories will be released later this month.
---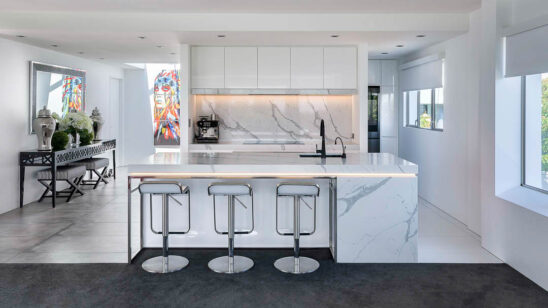 Previous Post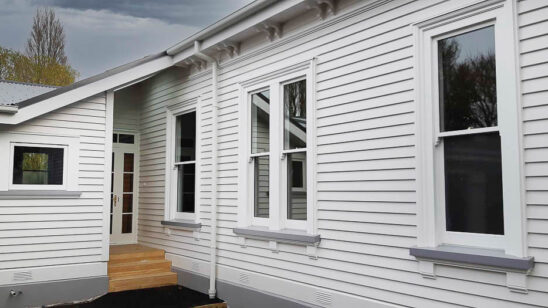 Next Post