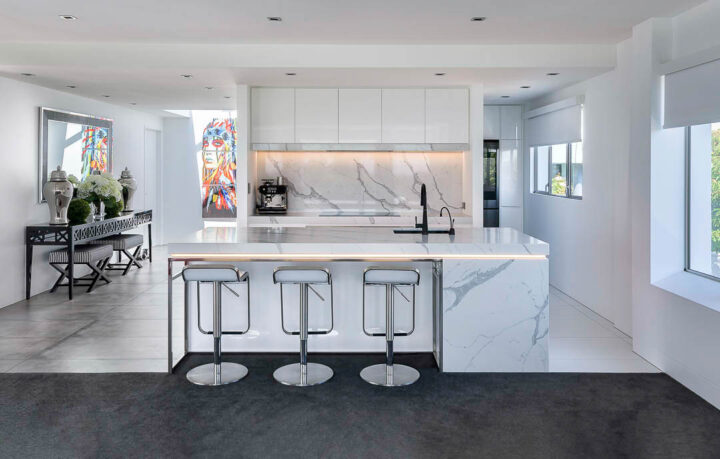 Putting heart into homes: Advanced Joinery
---
The kitchen means so many things to so many people, and while the basic function of every kitchen is to serve as a food preparation area, the only limit is imagination when it comes to design. With 36 years in the joinery business, the team at Advanced Joinery has created every type of kitchen imaginable.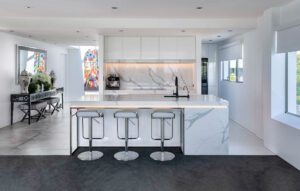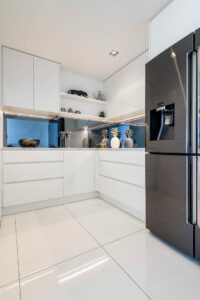 Advanced Joinery are proud winners of 2021 Canterbury Master Joiners, Joinery and Design Awards, Kitchen Design by Joiner Edward Bowden of Advanced Joinery, and Best Kitchen $40,000 plus, designed by Ingrid Geldof, both manufactured by Advanced Joinery.
Managing Director Greg Ayers says: "We've been at the forefront of kitchen joinery while fashions change, lifestyles alter, and materials evolve.
Our in-house designers listen to our specific clients' needs and wants and every kitchen is bespoke, but the common element is that our kitchens fit the space, the space does not fit them."
Once the dream design is settled on, Greg and his team of craftsmen with their award-winning skill and experience set to work bringing it to life.
"Our kitchens stand out for their quality of build and materials. We are proud that nothing leaves the workshop anything less than excellent," he says.
The company is recognised within the industry, by the design and architecture profession, for their consistent excellence in producing quality joinery, says Greg. "The whole team's focus is on service, extensive knowledge, professionalism, and a commitment to delivering on time."
Proud members of the New Zealand and Canterbury Master Joiners Associations, their craftsmanship is available in all internal joinery: kitchens, bathrooms, laundries and walk-in wardrobes, as well as internal doors and timber windows.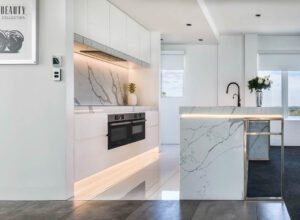 ---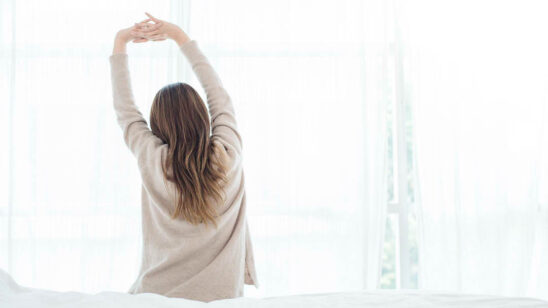 Previous Post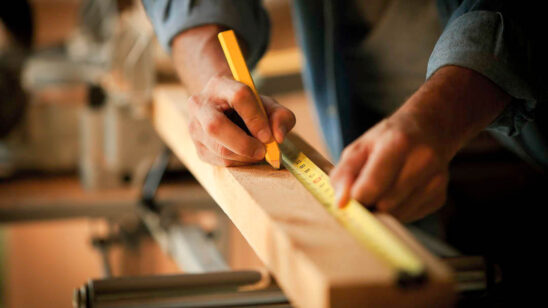 Next Post