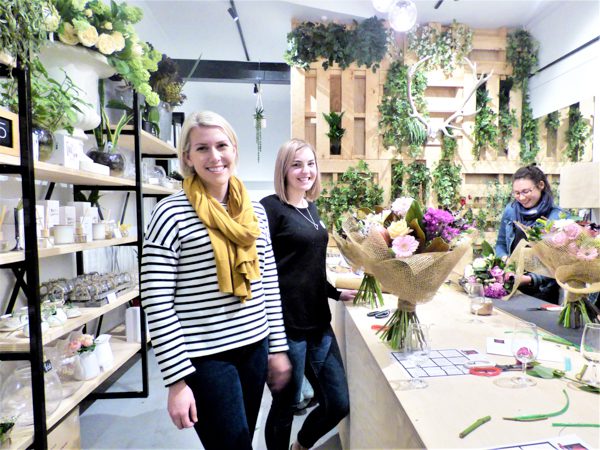 The art of Flowers & Wine: Samantha Rose Flowers
On Friday 6 July, something a little special took place at Burnett Street. Number 179 Burnett Street, is occupied by Samantha Rose Flowers. Sam, as she is commonly known around the Mid Canterbury region, paired up with Charlie and Esma Hill from CharRees Vineyard and welcomed seven ladies into the store for Ashburton's very first Foral Arrangement + Wine Tasting and Nibbles evening.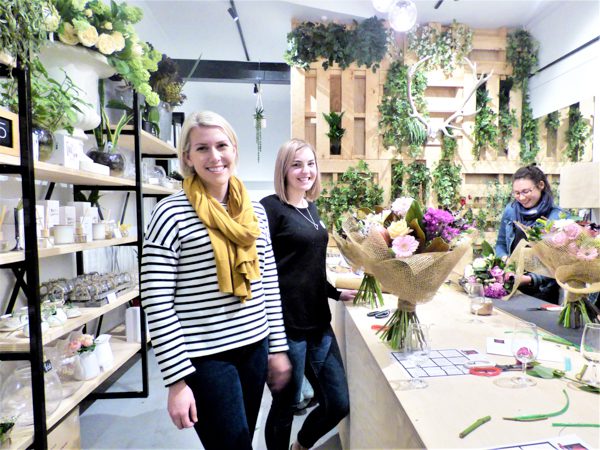 Attendees used deep green foiliage, with flowers in darker pinks and splashes of crisp winter white to create eye catching displays, under the watchful eye of Samantha. The ladies were also guided through a taste sensation of exquisite CharRees Vineyard wines and sustenance was provided from a delectable YesChef grazing plank.
From the laughs and smiles that were heard and seen it seems Ashburton has been waiting for the perfect pairing of passionate entrepreneurs to bring something a little different to a Friday evening.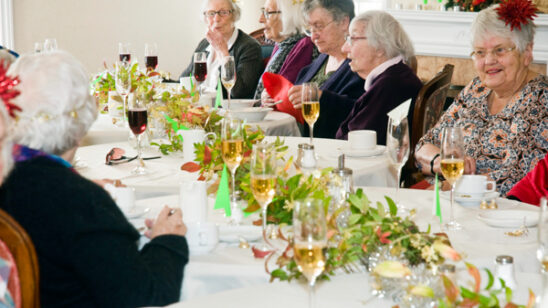 Next Post