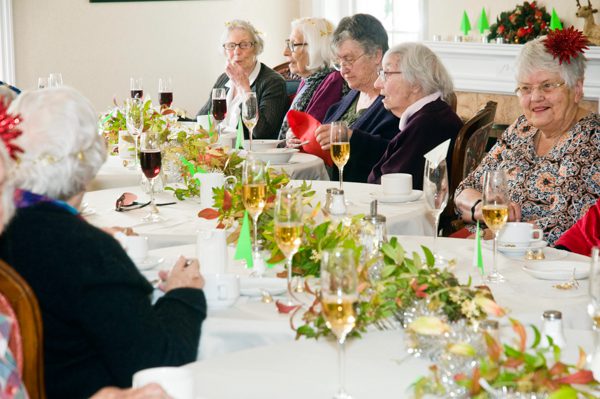 Action-packed: Fitzroy of Merivale
This July the residents of Fitzroy of Merivale are full of festive cheer as well as the delicious traditional luncheon, served at the annual Mid-Winter Christmas celebration. It's a highly anticipated event on Fitzroy's entertainment calendar, along with Cup Day, St Patrick's Day and Valentine's Day, and the programme of concerts and visiting entertainers throughout the year.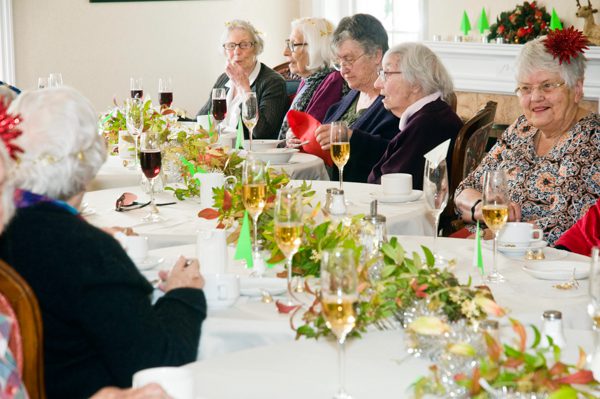 Aside from dining at home, the residents go out regularly to enjoy their lunch at various locations around the city. They might take a trip to a museum or gallery, have afternoon tea, or more informal get-togethers.
A boutique establishment with just 29 rooms, the relatively small size ensures that the rest home is more like a community than anything else. Its history and character are enhanced by the grace of the antiques throughout and views of the traditional-style sunlit garden as you move through the establishment. Once outside, it's just steps to the shopping and services of Merivale Mall, the city bus and taxi stands for residents who value their independence.
Fitzroy of Merivale is unique, not only in its size and great location – it is one of the few privately owned rest homes left in Christchurch. Its owners for the past two plus years, Vanessa and Daryn Pirie are very hands on at Fitzroy. "Everyone knows each other well and the staff and residents truly care for each other," Vanessa says.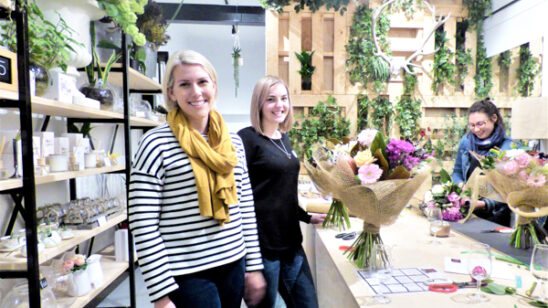 Previous Post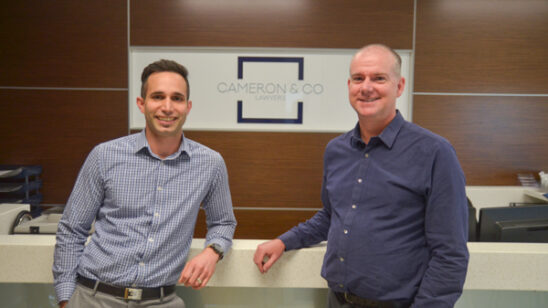 Next Post