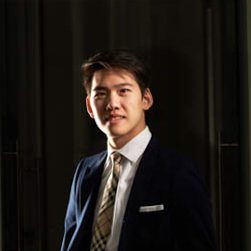 The Art of Dentistry: Boutique Dental
---
Heralding a new era of dentistry, Dr David Kao, owner of Christchurch Boutique Dental is a vanguard of 'dentistry as an art form'.
Dr Kao's unique methods hold a mirror up to nature, intent on treating Gaia-like, the essential symbiotic union between teeth, jaw and facial muscles, promoting facial aesthetics, including wrinkle reduction, to ensure harmony and balance.
He understands that not only function, but beautiful form begins with these natural fundamentals. "If dentistry is perfected on a microscopic level, cosmetic improvements will follow naturally."
Dr Kao prefers a tailored approach, with a rigorous commitment to bespoke solutions and positive outcomes.
Bio emulation methods mean his treatments follow the natural groove and ridge of teeth with the understanding that each has a function, leading to personalised results.
Regularly training around the world in the latest techniques, his holistic approach encompasses the reality that an incorrect or worn bite pressures the facial muscles that scaffold from jaw to temple, creating wrinkles.
'Aesthetically pleasing' does not equate perfection however, and in Dr Kao's practice, the smiles he fashions retain character. He collaborates with master dental technicians from around the world to create bespoke veneers, crowns and bridges.
Dr Kao's composite fillings maintain the original, natural colours, contours and even the staining of teeth. For Dr Kao, microscope dentistry, smile design and facial aesthetics including fillers and Botox, along with his natural philosophy, are his passion. He adores the process of ensuring harmonious interplay between all the factors that create the best yet most natural looking you.
---
Visit www.boutiquedental.nz.
---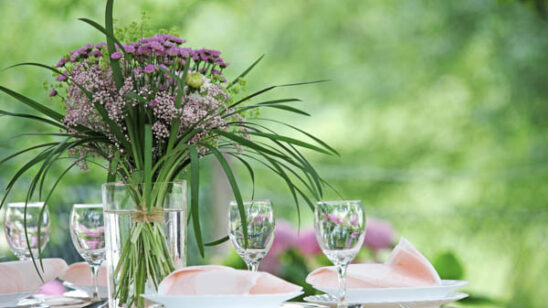 Previous Post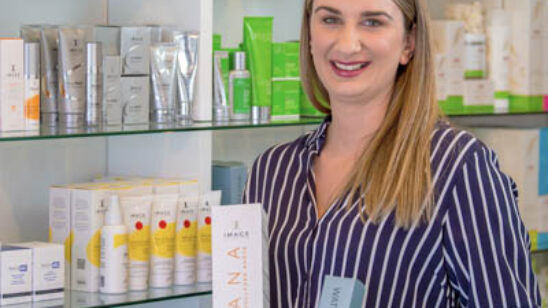 Next Post