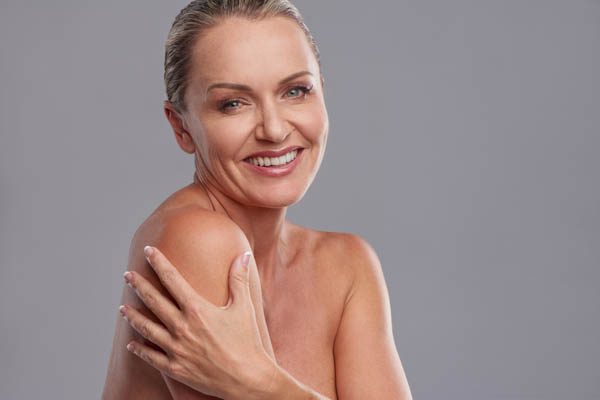 The anti-aging treatment everyone's buzzing about: Transform Clinic
---
Profhilo is receiving increasing hype around the world for its anti-aging affects. Transform Clinic owner Jenny Little tells Metropol why the Christchurch clinic has been offering the non-surgical treatment for more than a year.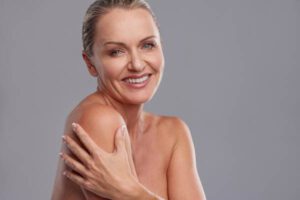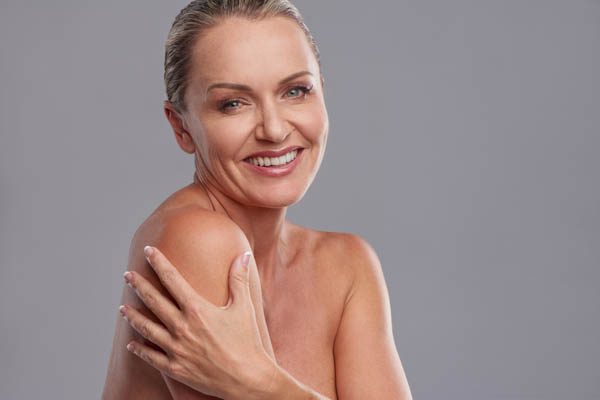 WHAT IS PROFHILO?
"It's an injectable with a high concentration of a special hybrid hyaluronic acid, but it's different to derma fillers because it is very stable, and it spreads throughout the face stimulating the cells to produce collagen and elastin. This gives the skin a tightness and elasticity in a way I haven't seen with other injectables."
WHY IS IT GETTING SO MUCH HYPE?
"A few reasons. Mainly the effects! It makes the skin look smoother, firmer, supple, hydrated, clearer and more radiant. It's amazing for making the skin look glowy and gorgeous.
"It is also BDDE-free [used in safe quantities to stabilise a number of derma fillers] so it appeals to people who don't want synthetic chemicals in their products."
WHERE DO YOU GET PROFHILO, AND HOW OFTEN?
"It can be done on the face, but it is also used on the neck and décolletage, hands and arms. A lot of our customers use it on their face and neck.
"You have one treatment, and then a month later have another treatment. People rarely need a third treatment. Then it can be repeated every six to 12-months to maintain the effect."
WHO IS PROFHILO FOR?
"It's primarily for people with aging skin, but younger people who are starting to see signs of aging can use it too for prevention."
Enquire about Profhilo at the Transform Clinic on (03) 343 2880 or via enquiries@2lookgood.co.nz.
---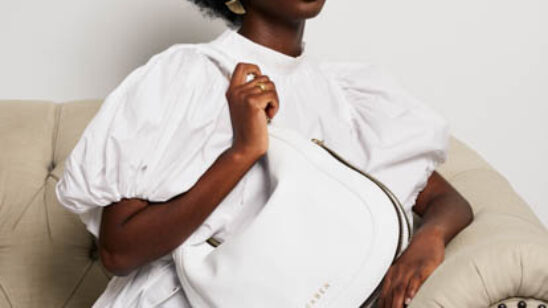 Previous Post