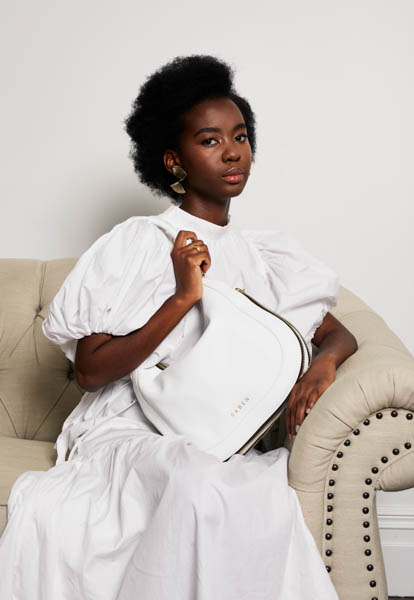 It's in the bag
---
A bag in the summertime has its work cut out for it. It needs to be versatile to transition from work to play, from formal to beachside lounging. Yet it also needs to be timeless enough to suit more sustainably minded times.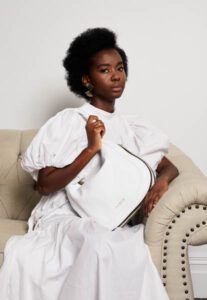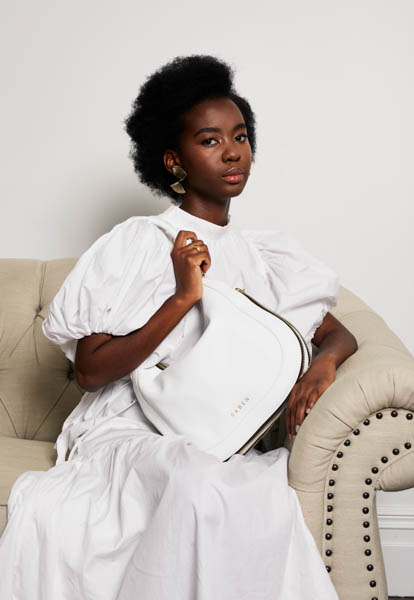 In a time where people may be examining extravagant purchases, more attention is being paid to the classic and versatile.
Which could be why some designers are revisiting styles from eras past. Gucci, for example, has come back with its iconic Jackie – often seen on Jackie Kennedy in the '60s. The popular half-moon shape reminiscent elsewhere, like Kiwi label Saben's Lulu.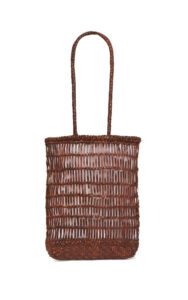 Natural materials, like raffia, are a summer favourite for obvious, beach-related reasons, and the SS20 shows saw its re-emergence in more refined, elevated styles by the likes of Celine, Prada and Valentino.
Australian minimalist heroes, St Agni, have the beautiful Rada woven tote which delivers the perfect measures of polished and relaxed.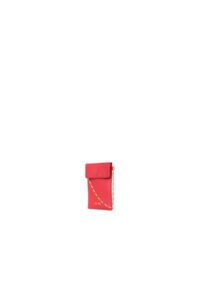 Size-wise, anything goes. From oversized totes to practical cross body creations, like Yu Mei's Luci bag designed for a phone, Eftpos card and little else, right down to Yves Saint Laurent's teeny tiny ear bud-only case.
When it comes to colour, embrace the bold palettes coming through – or, if monochrome is more your bag, consider a texture to add a little character.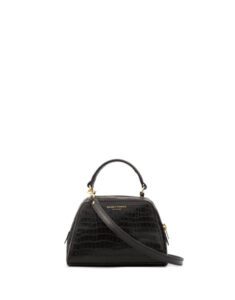 ---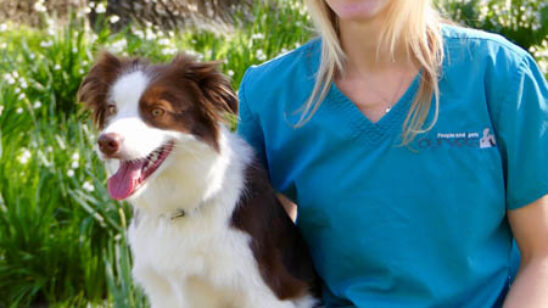 Previous Post