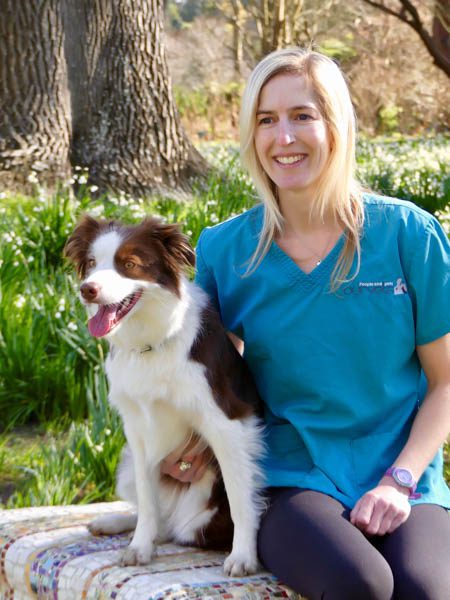 Puppy School Paw-fection: Ourvets
---
A passion for dogs and their good behaviour drives Sarah Ryan, Veterinary Nurse at Ourvets St Albans. With 15 years as a vet nurse under her belt, Sarah knows what makes our canine friends tick – right from puppyhood.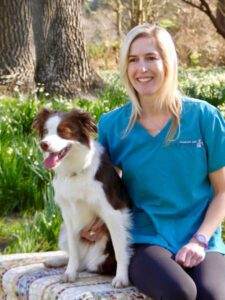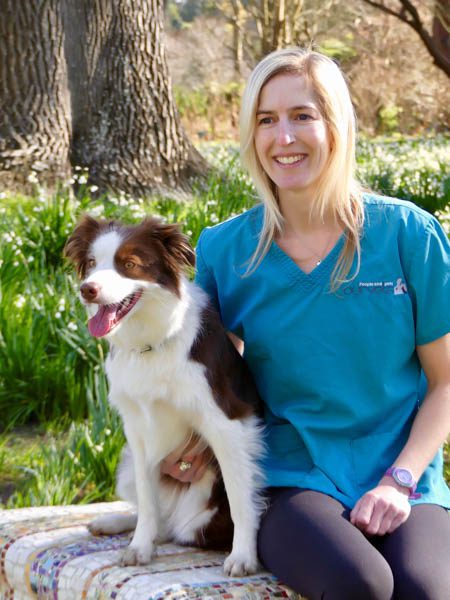 At Ourvets St Albans Sarah runs The Puppy Club – puppy training classes that are the equivalent of primary school for your furry new member of the family.
"At puppy school I teach you how to train your puppy, but also how your puppy learns, communicates, and develops," she says.
"It is a fun and interactive course set over five lessons, where you get information, tools, tips, and tricks to ensure your puppy becomes a social, happy, and confident dog."
Sarah says the first session is an owner's only class and then you bring your puppy to the group for the next four sessions.
"We are very busy at the moment, with eight maximum per class, we have been running two to three classes with all of the pups aged between eight to sixteen weeks."
At puppy school, small canines and large humans learn basic dog obedience covering sit, drop, come, and stay; toileting; crate etiquette; digging, barking, and chewing issues, as well as socialisation.
"Owners tell me they find the training really effective, and the recall command has brought back many a little escapee who is tearing across a park," she says.
Sarah has her own dog, a gorgeous three-year-old Border Collie called Piper who is, of course, so beautifully trained she has already ready won the beginners grade in the National Dog Obedience competition.
However, for Sarah, working with Piper on dog obedience as well as a full-time vet nurse and puppy wrangler extraordinaire at Ourvets just wasn't quite enough.
Sarah also has her own dog walking business, Pets Steps.
"I walk dogs one at a time or perhaps along with Piper. If owners request it, I can train their dog on how to walk on a lead really nicely at heel. The dogs respond really positively and I'm passionate about that."
---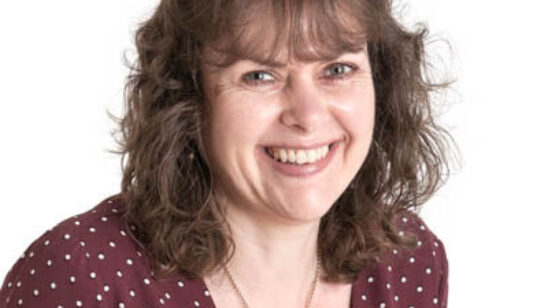 Previous Post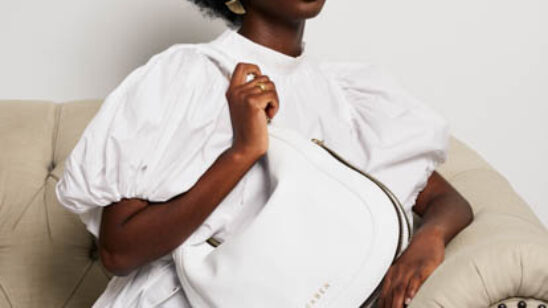 Next Post