---
"Her empathy with clients is impressive at a time when they may be under a great deal of stress and grief," says Pam Wheeler and Robyn Loversidge, directors of Pegasus Bay Law. They are referring to their firm's Associate, Angela MacMillan, and her work in Estates Management, a very important aspect of the law practice's service.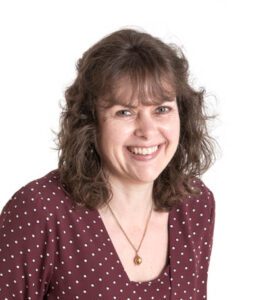 Estate management is the process of carrying out a person's wishes as set out in their will, obtaining legal authority to act on behalf of the deceased and making sure their assets are distributed as smoothly and efficiently as possible.
Before joining Pegasus Law eighteen months ago as a Legal Executive, Angela had had extensive previous experience in the field of Estate Management and Trusts – some twenty years in fact – in both private legal practices and for a trustee company.
"Angela is a Fellow of the New Zealand Institute of Legal Executives and she has made a speciality of Estate Management," says Pam and Robyn.
"She derives a great deal of satisfaction from helping people through what might be a difficult situation and bringing an estate to a close.
"There can sometimes be tricky issues to work through with estates requiring a lot of tact. It's very important for clients to have confidence that the practitioner who is advising them about such personal matters knows what they are doing. Angela most certainly does, and we are very lucky to have her on our team," they say.
Angela can also assist clients with wills and powers of attorney.
Contact Angela on 03 386 2211 or via angela@pegasusbaylaw.co.nz.
---