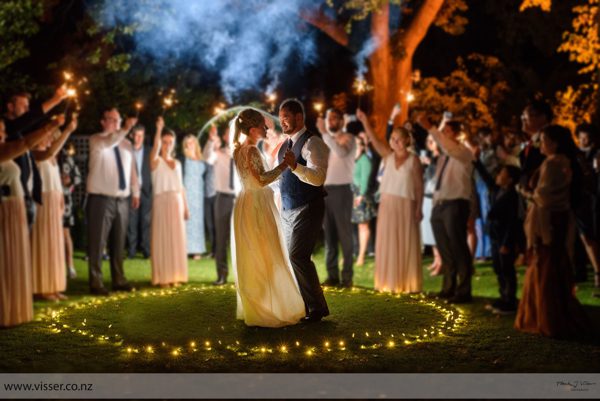 That something special : Weddings at The George are like a fairytale
Heading our way is the chance to view, meet, plan and book everything The George has to offer on Sunday, 29 April from 11am until 4pm.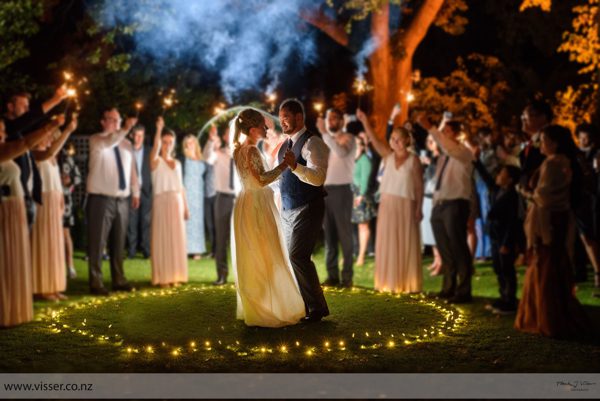 With a glass of champagne on arrival, you will be immersed in some of the finest suppliers in the wedding industry, from dresses, suits and jewellery, to flowers, cakes, shoes, accommodation options and even honeymoon travel.
The George is the convivial place for any function but excels at making that special day something to remember. Discuss your plans for the big day, leave feeling inspired and knowing that your wedding day will be relaxed and memorable and very personal – a day that is delightfully yours.
Enjoy a taste of the luxury and refinement that is The George and get ideas on just how good your special day will be. If you want to find out more, email weddings@thegeorge.com. The George is something special.