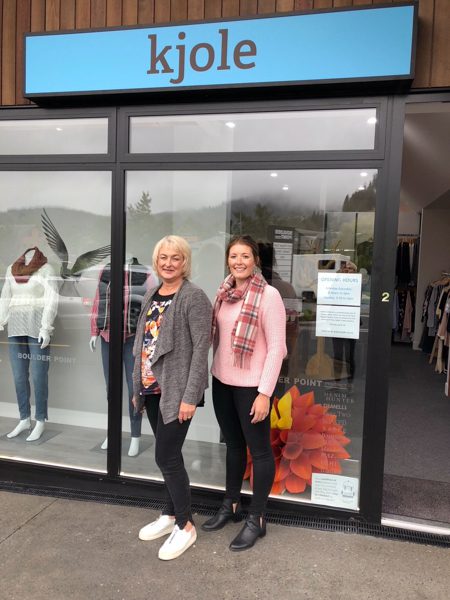 Quality, comfort & style: Kjole in Hanmer Springs is a fashion destination
The classic, clean and contemporary collection at Kjole has a focus on timeless style, with its exclusive range of Scandinavian clothing.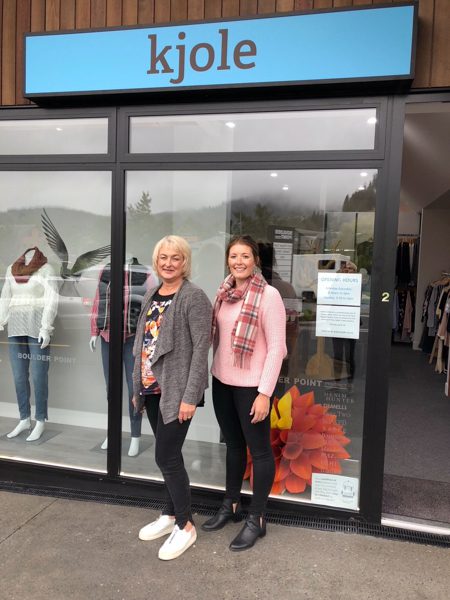 Kjole, meaning 'dress' in Danish, is located at the new Boulder Point Retail Precinct in Hanmer Springs. Mother and daughter duo Stephanie and Penny Suckling opened the store in December last year.
Predominantly importing clothing from Denmark, Stephanie was introduced to the clothing range and was so impressed by the quality, comfort and style, she was eager to share her fortuitous discovery. "I worked in fashion leading up to starting this business, and the connection was established 20 years ago when we employed a young Danish boy, whose brother is part-owner of the Danish clothing company and he offered us the opportunity to introduce the range to New Zealand."
While aimed mostly at the 35-plus age group, there is also an Australian label called 'Wite' for younger shoppers, she says. "Penny and I enjoy and wear a lot of the clothing – the fabrics have a soft, comfortable feel. This range is great for women looking for something a bit different, while being fashionable and stylish with a pared- back look."
Kjole has already attracted a loyal following of repeat customers, and the jeans are a favourite – mid-waisted, with the perfect amount of stretch. The team also provide a styling service and a friendly, welcoming environment.
Visit the store or shop online at
www.kjole.co.nz.