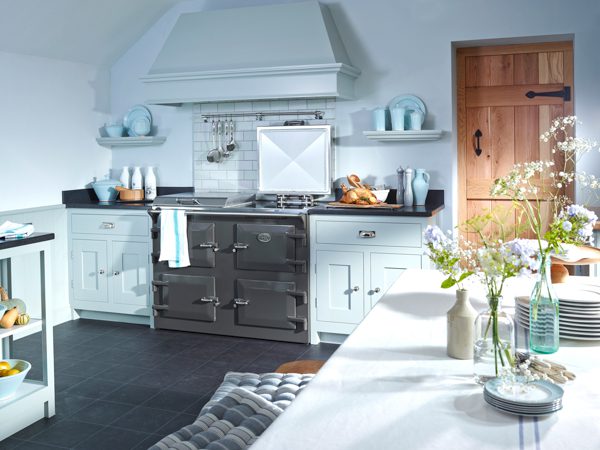 Culinary energy efficiency: you need to check out Everhot's beautiful cookers at Classic Cookers
Crafted in a fashion from days of old, where quality and longevity go hand in hand, Everhot embraces the future, with cookers that are energy efficient and suitable for solar power generation.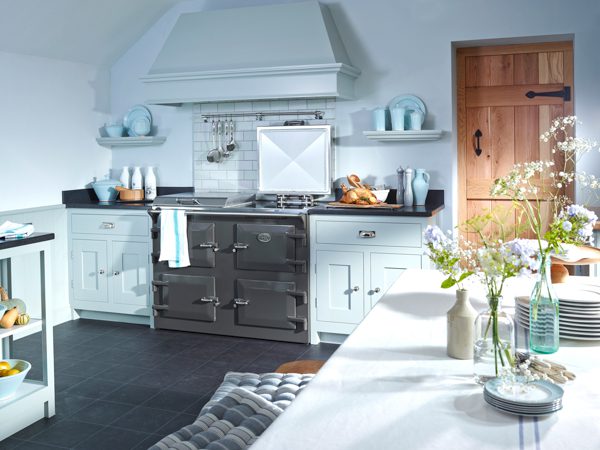 Manufactured in Gloucestershire, England, Everhot is a heat storage range cooker. It steadily transfers the heat from its core into its ovens and hotplates, meeting all your cooking needs with exceptional energy efficiency.
The ability to run any part of your cooker independently means total control and the timed grill means no more burnt offerings.
The sky is the limit with Everhot – slow cooking, baking, roasting, grill or pan and you can do all of those things at once on one range. The smallest Everhot features two ovens and a graduated cast iron hob top. As the size increases, so too do your options. Ovens, plate warmer, induction hobs and simmer plates become opportunities to customise your cooker – and customise in every sense, with each cooker crafted by hand for your order. Colour, size and ovens are among the options to ponder.
Everhot ticks the boxes for quality, control, energy efficient, style and function. The difficult choice is often the colour and with a palette of 14, you can be forgiven for taking your time to decide.
If you are looking to make a statement in your kitchen, enjoy a trip to the country and visit Classic Cookers at 151 Bramleys Road Flaxton, phone
03-310 6534 or check out everhot.co.nz.