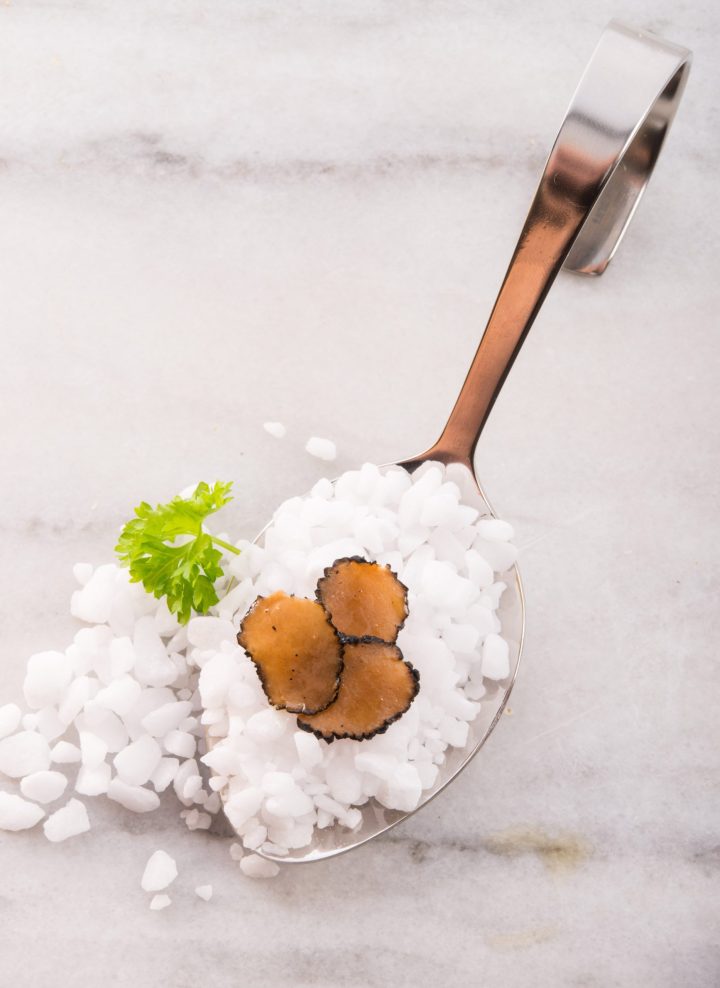 Terrific truffles
Truffle season is here and it's the perfect time to add this delicacy to your culinary efforts.
Grated, shaved, in butter, oil and salt, truffles are a versatile luxury fungus. Add them to your scrambled eggs, mashed potato, cheese and pasta. Truffle salt* is really popular with chefs because it is such an easy way to add magic to any dish. You can either preserve a whole truffle or thinly slice it and distribute it throughout the salt.
Ingredients
150g good quality rock salt
20g truffle
Method
Sterilise the container you will use to store the salt.
Thinly slice the truffle. Put the truffle in the container and add half the salt.
Seal the container and shake to mix the salt with the truffle.
Add the remaining salt and shake again. Seal. Dip into your truffle salt whenever you're cooking.
Lasts about four months. Thanks to Wayne and Alison Tewnion, of Tewnion Truffière, in Yaldhurst, for the recipe.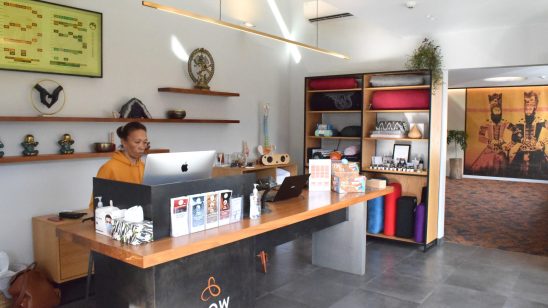 Previous Post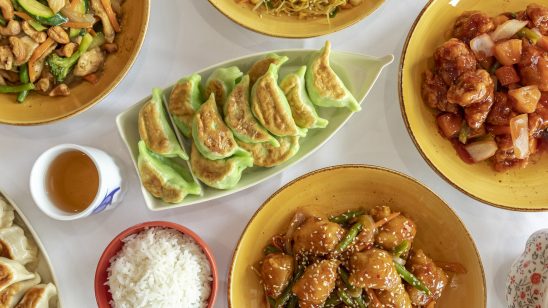 Next Post