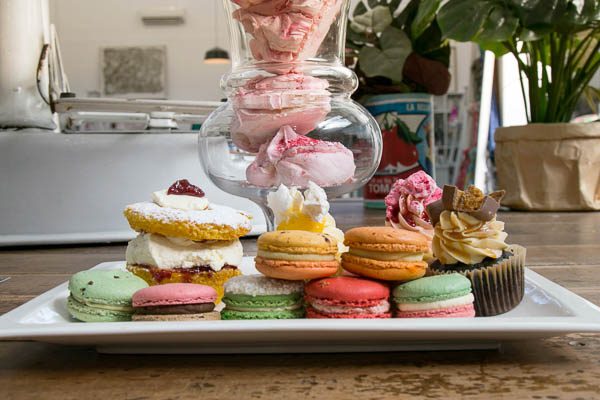 Sweet side of life: Sweet Societe
---
Life just couldn't be sweeter at French-inspired destination bakery and café Sweet Société. Everything is baked fresh, and this gorgeous spot at The Colombo that pleases the eye as well as the taste buds is renowned for its gluten-free goods.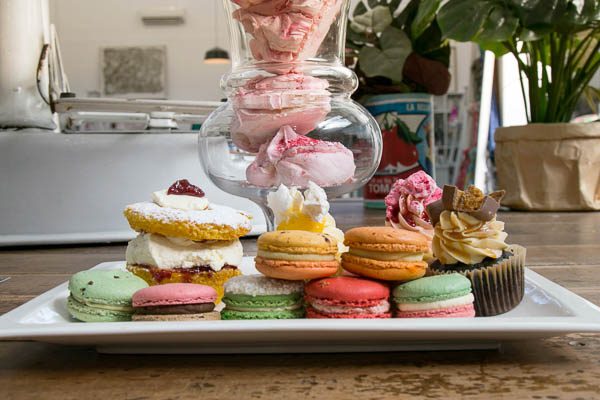 Owner Janette says people come back for their favourites time and time again, and then something new will catch their eye and captivate their taste buds. The beautiful cupcakes are a new addition to the range, making choosing just that little bit more tantalising. The five flavours – lemon meringue, strawberry meringue, cookies and cream, caramel crunch and caramel KitKat, will be joined by extra flavour delights at Christmas.
Also new is vegan and gluten-free She Chocolate, available in gift boxes and bars, while fresh gluten-free cheesecake, lamington cake and chocolate brownie fly out the door. The carrot cake and lolly cake are the stuff of dreams, and school holidays always see a run on the rainbow range of gelato and sorbets, as well as the freshly baked sourdough donuts which are available plain or in a variety of filled flavours.
Macarons from J'aime Les Macarons are available in 18 flavours with 12 new exciting summer flavours including mouth-watering orange sorbet, boysenberry cream, lime lamington, and watermelon. The friendly staff love to help with selections, whether a pot from the range of Harney and Sons tea, or a treat from the freshly baked biscuit array. "It's a wonderful place to be," says Janette. "It just makes people happy."
---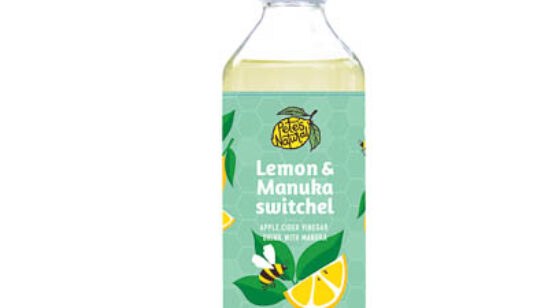 Previous Post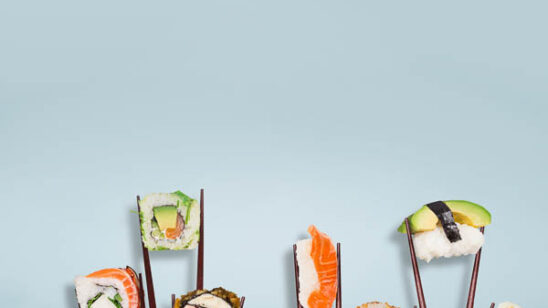 Next Post