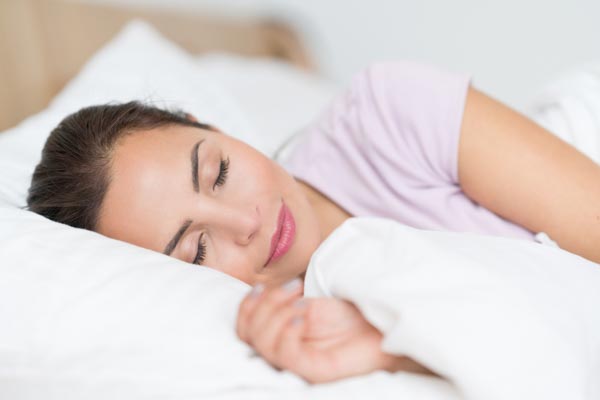 Sweet Dreams: Dreamwool Beds
---
As we embrace the warmer weather and dream about the balmy days of summer ahead, the downside of scorching hot days, can be sleepless nights in bed.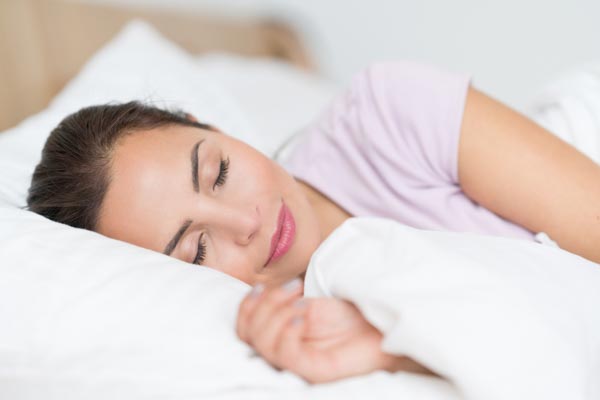 Many people can become quite uncomfortable in summer at night as they are too hot in their beds, so they just can't get to sleep," says Dreamwool Director David Henderson, who can provide the best solution to ensure a consistent, comfortable slumber. Specialising in natural, breathable mattresses and bedding – no glues, foams or polyester fillings are used – only New Zealand wool, spring systems from Denmark and quality Vietnamese latex. "We also provide cotton and Tencel based fabrics, which are known for their breathability."
He says the reason mass-produced factory beds generate so much heat is because they are full of synthetic, man-made products, such as polyester, foam and gel. "Dreamwool is all natural and breathable. We use 2.5kg of Merino wool per square metre, which provides a buffer underneath the body to allow the air to circulate, keeping you at a constant and more even temperature throughout the night."
Wool also makes a drier bed, is anti-dust mite and anti-microbial – and of course, the flipside to keeping you naturally cool in the summer, is keeping you naturally warm in the winter. "You can't sleep if you're too hot or cold." Manufactured on site and made to order, the mattresses provide for firm, medium, or soft support, customised to body weight and contouring to each partner.
The range of Dreamwool Underquilts enhances the cooling effect, with one option featuring tiny micro-coils, within temperate-controlling wool layers. The springs act like tiny balloons lifting the body, allowing air to circulate, keeping the bed cool and dry. The company's European flexible slat bed systems also provide more comfort, by allowing air to pass under the bed. An important point to consider when purchasing a beautiful, handmade Dreamwool mattress, David says, is the right mattress protector. "An organic mattress protector allows the bed to breathe, rather than wrapping it up with a plastic mattress protector, which makes everything hot."
A true family business, David's father bought it in 1974, renaming it around the millennium to reflect the transition from entry level to a top end wool-based product. David is hands-on in the Sydenham showroom, where customers are also welcomed by Nicky.
---
Visit Dreamwool Beds Ltd, 96 Disraeli Street, Sydenham, phone 03 343 5105 or visit www.dreamwool.co.nz.
---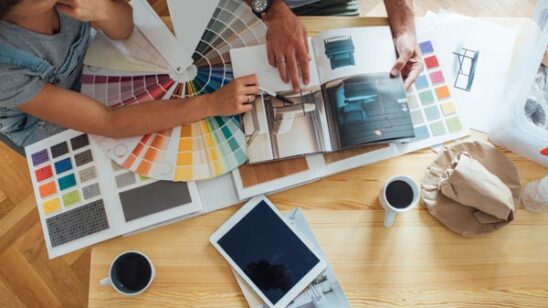 Previous Post