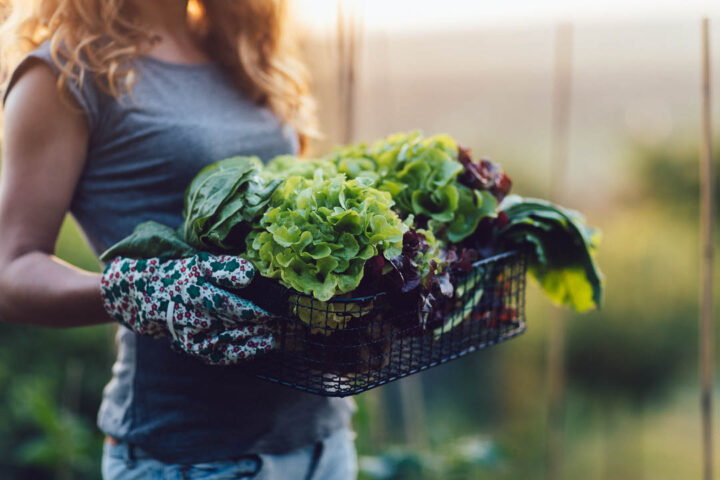 Sustainable Spaces
---
Creating food in your own backyard is a great way to minimise your environmental impact. And it's not as time or labour intensive as you might think!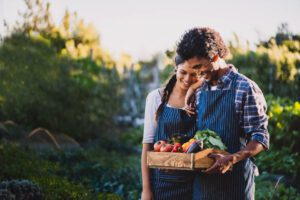 Raised vegetable gardens, homegrown herbs, low-maintenance fruit trees, backyard beehives and DIY compost – they are growing in popularity as we increasingly seek sustainability from our spaces.
Growing your own food is a great way to limit the contaminants, such as hormones and pesticides, you're exposed to, and, with fewer resources required to reach your plate, they are less taxing on the environment.
SOWING THE SEEDS
When you're starting out, seedlings can be a safer bet than seeds and those from a nursery even more so. Don't go crazy on specialised supplies; start with the basics and learn as you go. You'll find plenty of information online or you can head into your local nursery if you need to talk to the experts.
POWERFUL PRODUCE
Tomatoes, cucumbers and lemons are a mainstay of Kiwi gardens, but there are more exotic, high value plants that can also be grown easily, such as berries, avocados, limes and cauliflower. Fruit trees are a great addition to the backyard and can be grown up or along fences in smaller sections, or miniature varieties are available.
BLACK GOLD
There's a reason compost has been called black gold; it's the single most important supplement you can give your garden. Transforming your food scraps and other natural waste into this nutrient-rich, organic fertiliser is also free, easy to make and good for the environment. Just jump online and you'll find plenty of easy to follow instructions.
THE BEES KNEES
Meanwhile beekeeping may require a little more research – and space – but is well worth the effort. Beekeeping supports community pollination, food supplies and fosters bee populations outside of the commercial beekeeping industry. Plus who doesn't love honey? Need we say it's the bees knees? You'll find plenty of support at the Christchurch Hobbyist Beekeepers' Club.
The garden doesn't have to be just a place of peace; it can also be a place of purpose. So why not get out there and make the most of the warm days, after all, you reap what you sow!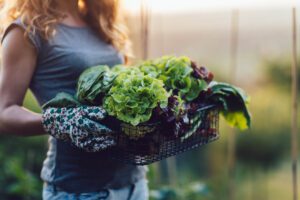 ---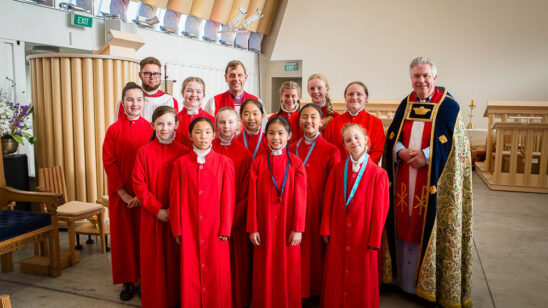 Previous Post