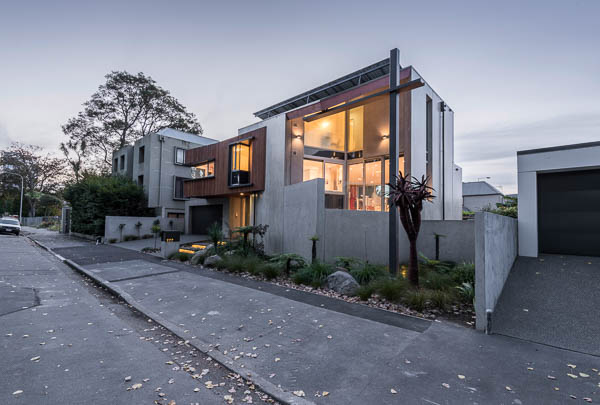 Sustainability in architecture: Allfrey + South
With interest growing in sustainable lifestyles, we caught up with architect Craig South of Allfrey + South Architects for his thoughts on the role architecture has to play in the sustainability equation.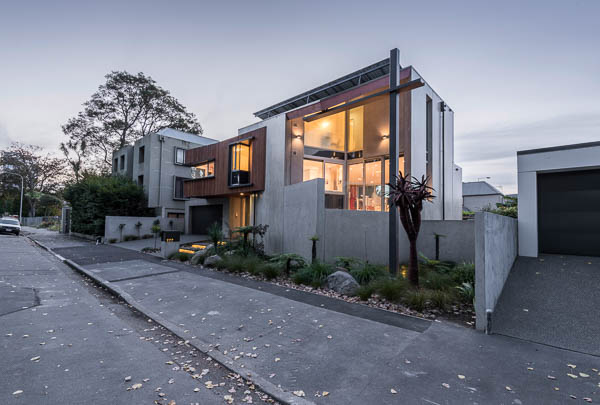 Sustainability means different things to different people. As an architect, what does sustainability mean to you?
I think we all have our own ideas on what comprises a sustainable lifestyle. For some people, it has a lot to do with location and wanting to live close to where they work. For others, it may be about choosing a home with a smaller footprint or wanting to install solar panels. In our practice, we listen closely to our clients and are very happy to work with them to achieve their particular goals in this area.
Discussing sustainability in architecture might once have been considered a little unorthodox, but it is now an almost universal aspiration for people to want to live in well-insulated, energy-efficient homes. We live in a world where we have to make more sustainable choices and, as a practice, this is something we consciously and actively accept. We currently have a number of projects underway from alterations to new passive houses that set very high sustainability standards.
---
Why is sustainable architecture important?
We want to create beautiful architecture that people can enjoy living in, so there's still a balance that needs to be struck. It would be a mistake to prioritise sustainability above all else but, of course, it makes absolute sense to include sustainability features because these result in warmer, drier, healthier homes that are more fun to live in. Who wouldn't want that?
Rather than designing to code, we always aim well above that in terms of insulation, ventilation, solar heating and so on. It's not just us being 'eco-conscious'. Many of our clients want to go down this route because it makes so much sense. While above code projects may cost more upfront, the benefits are ongoing in terms of delivering power savings and a comfortable way of life. From a re-sale perspective, homes designed for sustainability will also remain more attractive in the long-term and continue to hold their value.
---
What is Allfrey + South's approach to sustainability?
It is part of our baseline commitment to our clients and, by setting the bar high, we hope we can help inspire others to follow our lead. Fundamental elements of sustainable architecture include orientation that appropriately considers sun, shade and wind; and having high standards of insulation (including the slab) and ventilation. By ventilation, I don't necessarily mean mechanical ventilation; good natural ventilation can be achieved through effective window design that promotes air flow and air quality. Recycled materials can come into the sustainability equation too, though often we find it is the heritage value of such materials that are particularly valued.
Fundamentally, we are guided by respect for our clients and will always work to achieve their lifestyle goals. How far we can go down the sustainability road is largely dependent on the conversations we have with them. It is a real pleasure to work with clients who are passionate about sustainability and want to share their journey towards a better way of life with us.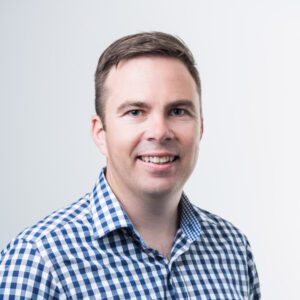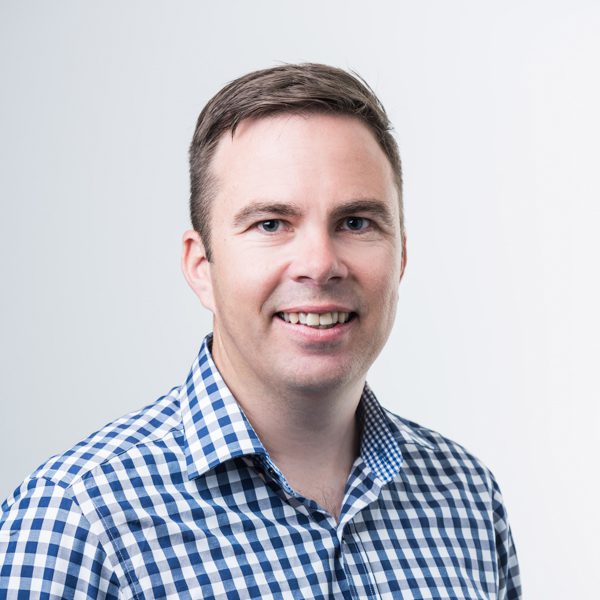 ---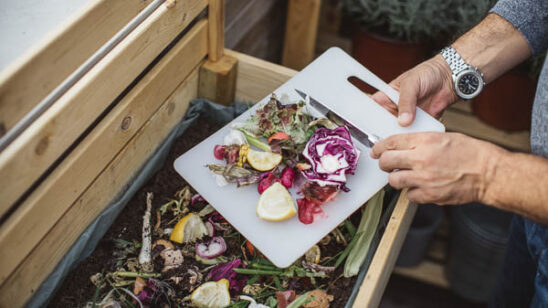 Previous Post