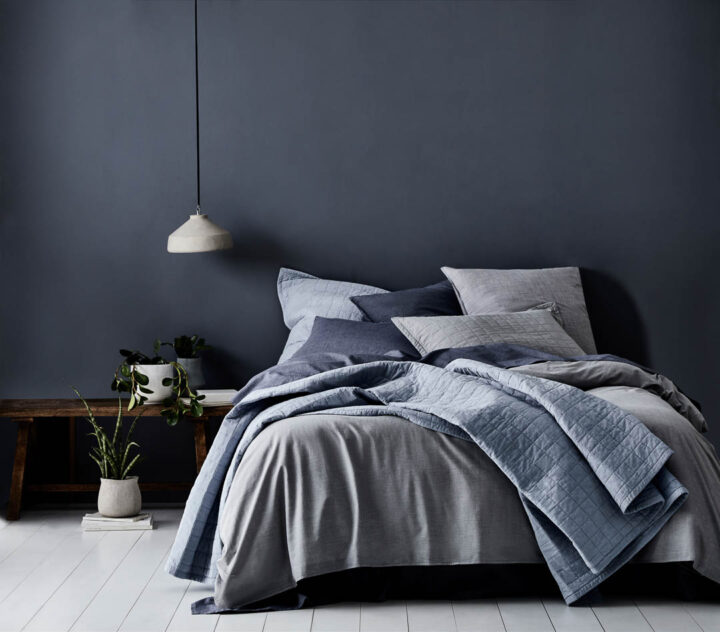 Summertime blues
---
Evoking honesty, trust and stability, blue is everything we're craving as 2020 draws to a close and we yearn for the optimistic offerings of a fresh new year.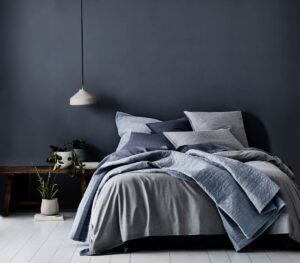 While colour institute Pantone unveiled Classic Blue as its Colour of the Year in late 2019 with no notion of what was in store in the months to come, it was everything we needed, with the tranquil hue creating an interior antidote to our global stress levels and evoking the peace and dependability we've sought from our home spaces this year.
And the best is yet to come.
Blue is making its seasonal debut this summer and we're excited about the opportunities it represents.
Channel the beach by pairing your summer blues with crisp whites and light timbers, create timeless chic spaces with serene grey-toned blues or get dark and moody with deep jewel-like shades of cobalt and azure.
We've pulled together some of our favourite summertime blues to quench your colour cravings.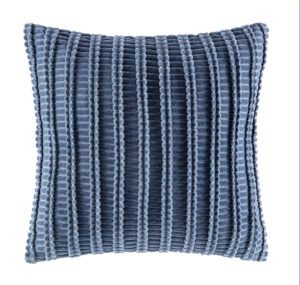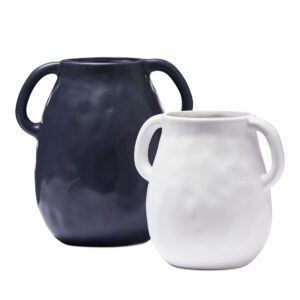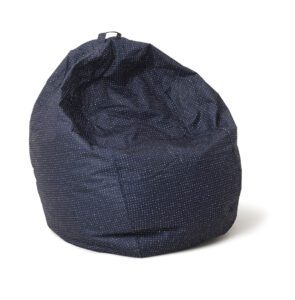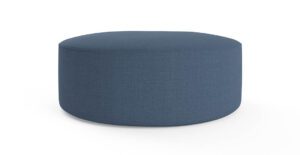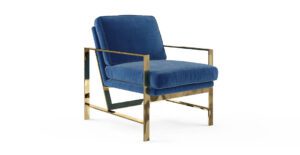 ---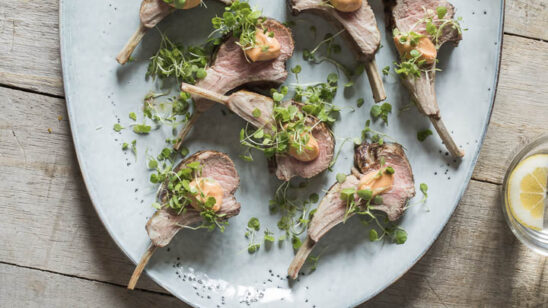 Previous Post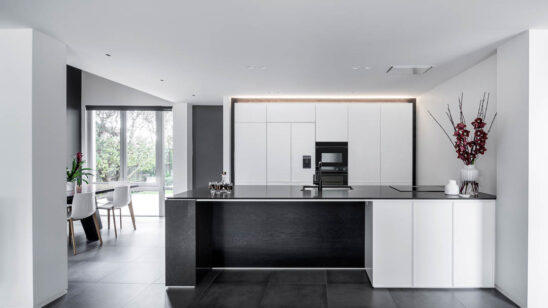 Next Post