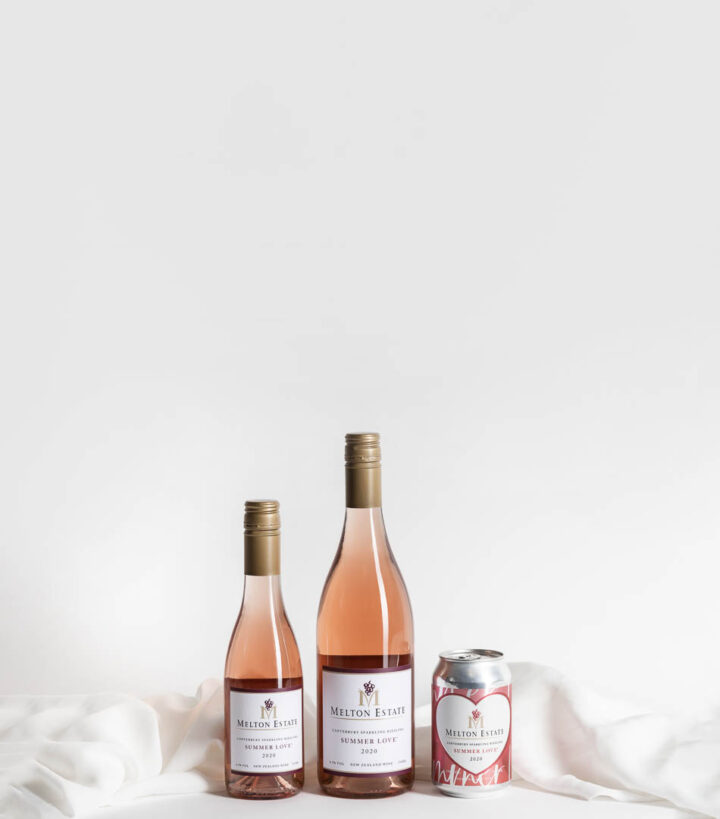 Summer in a can: Melton Estate
---
The magic of a New Zealand summer has been canned thanks to local winery Melton Estate. Because this year, its latest harvest of Summer Love Sparkling Riesling can also be found in handy 330ml cans.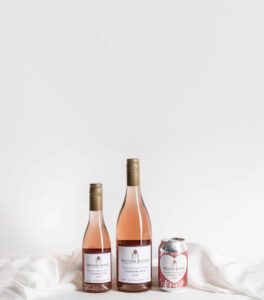 In a year where summer tastes even better, this popular light pink spritzy drop has light floral notes of honey suckle, lychee, strawberries, red fruits and cherry blossom.
Also available by the bottle, the tipple is the perfect summer pairing – ideal for beach days, long lunches and evening barbecues, camping trips and music festivals.
Melton Estate Owner Tracy Caunter says the cans have been made with a biodegradable can ring in keeping with its commitment to responsible business practices as recognised by its Qualmark 4 Star Plus rating and Silver Sustainable Tourism Award.
Summer Love Sparkling Riesling can be purchased in selected stores in 330ml cans or 375ml and 750ml bottles.
But Tracy warmly invites and encourages wine lovers to venture out to the winery and restaurant on Weedons Ross Road, West Melton.
---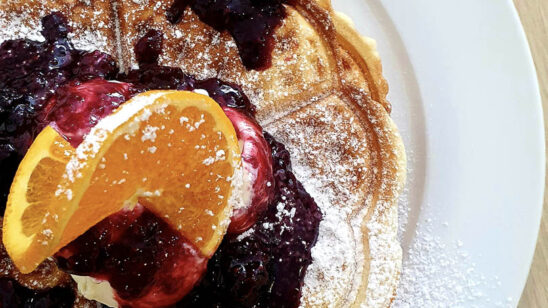 Previous Post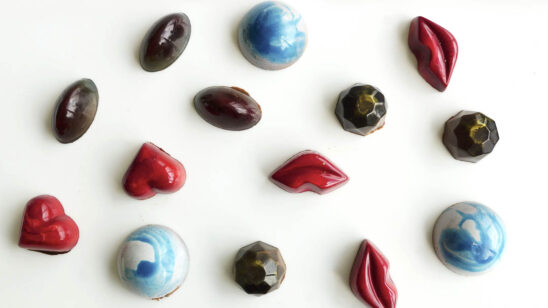 Next Post