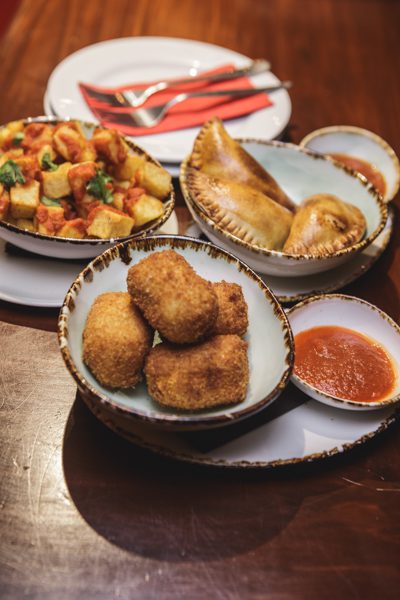 Sublime Spanish Tapas: Casa De Sanchez
There are plenty of reasons to stop and take a look at Casa De Sanchez on the main road just before Amberley. Its ambiance is soaked with a gorgeous Latina-American feel, the menu is full of the most sumptuous tapas and a range of treats and the team is friendly and knowledgeable.
Feeling like I was having lunch at a gentlemen's hacienda in Mexico, I savoured the ceviche – raw fish in lime juice – which is a must-try – and the polenta fries and jalapeño and queso croquetas; rich croquets with just enough kick.
It's a definite must-see if you're in the area or looking for an excuse to drive to North Canterbury. Using the finest of local produce and wine – and we all know the area is a cornucopia of epicurean delights – the menu by head chef Merv is bristling with things worth trying. Doc Sanchez, owner and Latin guitar aficionado says, "We want people to walk in and have great service, fantastic food and enjoy a wonderful environment".
Well he doesn't get that wrong, with cocktails served by bar manager Olivia, a Californian fluent in Spanish, to Toots and Woody, the rainbow lorikeets in the expansive garden area and live music on a Friday and Sunday.
Open from 11am until late, Casa De Sanchez is my pick for a great dining and entertainment experience. PS, you can drop in for huevos rancheros, a scrambled egg burrito and other wonderful breakfast options to take away from the food van parked out front from 7am-10.30am every day! Este es un restaurant de primera!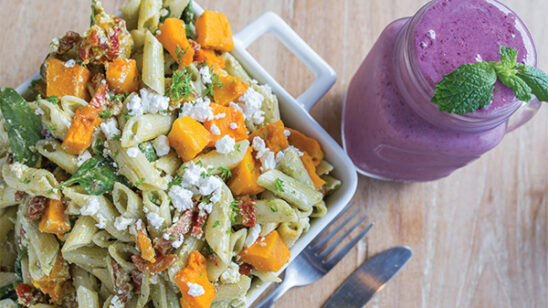 Previous Post