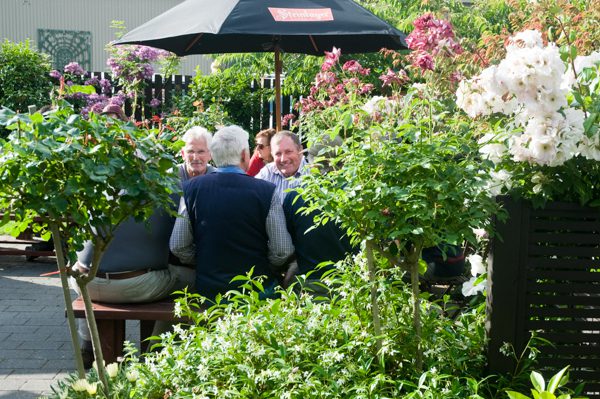 Culinary Conviviality: Cranford Ale House
You just have to walk into the Cranford Ale House to sense its warmth and conviviality. Its tasteful decor is reminiscent of the best English pubs, with red plush velvet and green leather, along with carefully selected oak antiques and an eclectic collection of pictures adorning the walls.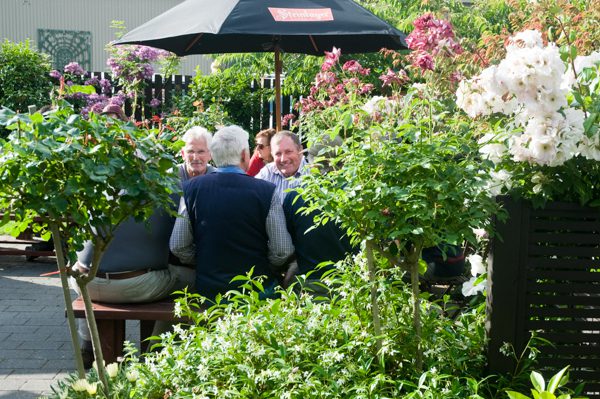 "We aimed to create a welcoming ambience for everyone, from whole families to couples or friends," owner Andrew Norton says. "We want our customers to relax and enjoy themselves here, and to call the place their local."
There is a real community feel about this bar and restaurant, with regular activities on the go. Monday night is Quiz Night starting from 7pm, with a great Quiz Master and over $100 worth of prizes each night. There are also special meal deals. Tuesday is 'two for one' Steak Night. Bookings are essential to take advantage of this offer as it is so popular.
Equally popular is the music on Sunday afternoons from 2pm to 5pm, with different artists entertaining as customers dine or sample drinks from the wide range of wines, spirits and beers.
"We have 14 beers on tap and food to appeal to adults and children alike. There is plenty of parking, so come and cosy up to the fire on these chilly winter days. If the sun should deign to make an appearance, we have a beautifully landscaped courtyard where people can soak up the precious rays."
Open every day from 10am, phone
03-355 0218. Cranford Ale House also a loyalty programme.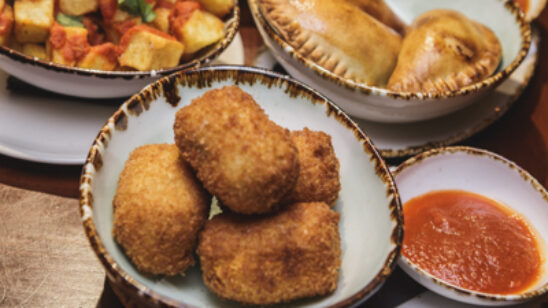 Previous Post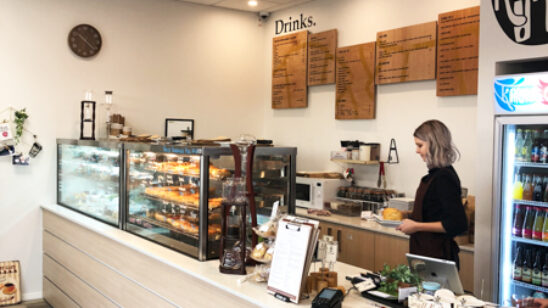 Next Post