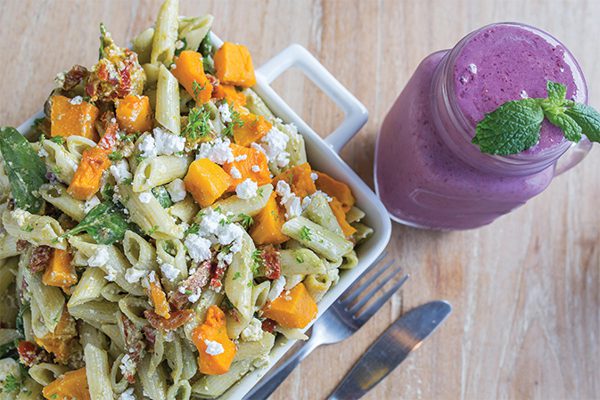 Culinary Magnitude: Magnitude Café and Roastery
Spoiler alert! Apologies to the early adopters wanting to keep this place on the down low, but this is a secret begging to be shared. Magnitude Café and Roastery is the hotspot your taste buds and seasonal hunger pangs should discover asap.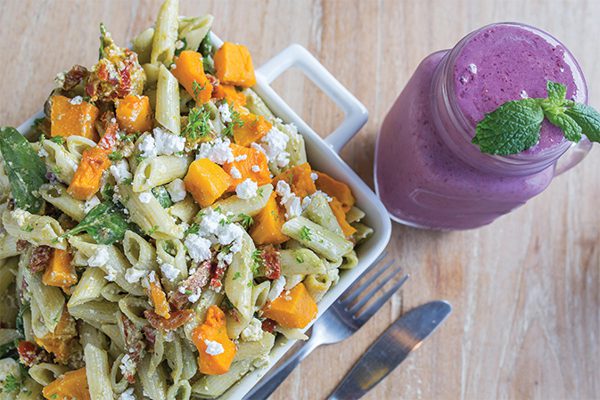 The winter feature is the Signature Baked Potato. Made to order and eat in or take away – the selection changes daily as staff come up with genius flavour combos, but popular Mexican and Meatlovers are keepers.
The small breakfast menu is now joined by a new bagel menu. The choices include classic smoked salmon, plus the mouth-watering bacon, mushroom and blue cheese. Scones and muffins are made daily, while Hillyers Bakery supplies the pies plus breads, filled onsite with options that include vegie and gluten free.
Also new is the smoothie and protein shake menu – banana peanut butter is to-die-for. Happy hours on Tuesdays and Thursdays 11am to 12pm means regular hot drinks are just $2. Freshly roasted coffee includes the house blend which is French, plus six other roasts. Coffee is bagged available to buy as well.
Owned by David Humphrey of Stewarts Coffee Dunedin fame, Magnitude has a modern rustic feel and a golden glow that supports the toasty warmth. It's beautifully spacious for anyone not keen on a crush and ideal for business meetings with its large tables, free Wi-Fi, and many plug points. Open Monday to Friday 7am to 3pm at 2/314 Tuam Street, off-street parking completes the package.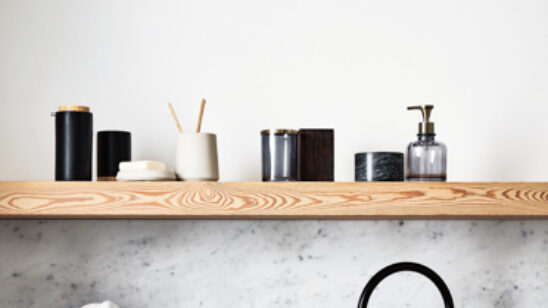 Previous Post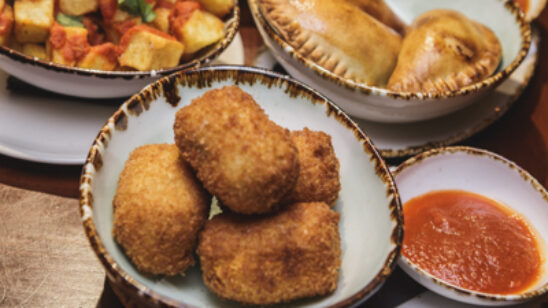 Next Post