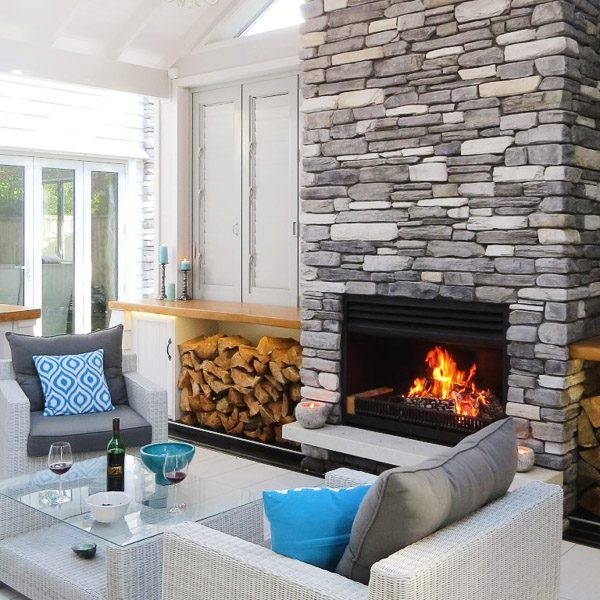 Stylish in Stone: Hard as Rocks
---
Eldorado Stone provides the look and feel of real stone, adding value to your home as well as creating a 'wow factor' – without the weight and cost of the real thing.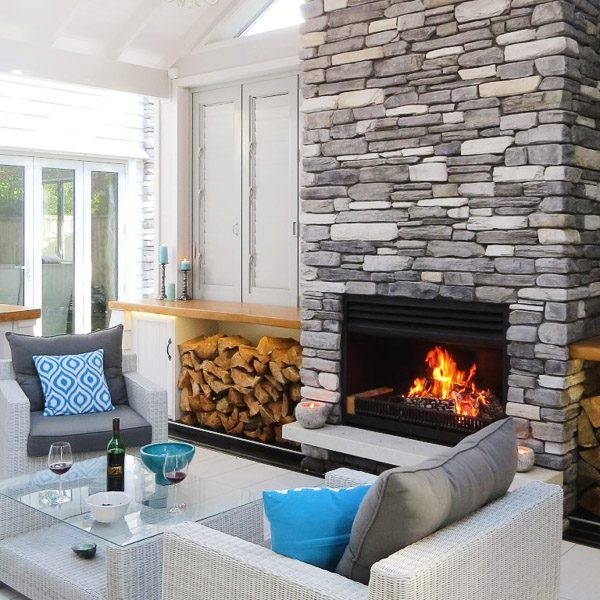 The product can be added to existing pillars, fences, interior fireplaces and some exterior walls, says Jamie Keehan of Hard as Rocks, New Zealand's exclusive supplier of the product. "Adding stone features to your home can mean thousands in added value, as well as making your property more appealing and modern."
Earthquake tested by BRANZ, the 50mm thick product is applied without footings and can be applied above rooflines without extra engineering. Hard as Rocks offers the traditional range of colours in South Island schist as well as River Rock, and also offers a unique range of Hawaiian Lava Rock and European Field Rock. Hard as Rocks can blend its stone profiles and colours to give your project a truly authentic finish.
Hard as Rocks maintains building compliance and quality control by only using its own licensed applicators, trained not only in waterproofing and stone application, but also in detailing and the little extras that hold true to the eye – guaranteeing a flawless, professional finish backed up by producer statements for council sign-off.
Visit Hard as Rocks at the Home Ideas Centre, 37 Mandeville Street in Riccarton to see the options for yourself. Phone 0800 ELDORADO (353 672), 022 043 0541 or email info@hardasrocks.co.nz.
---
---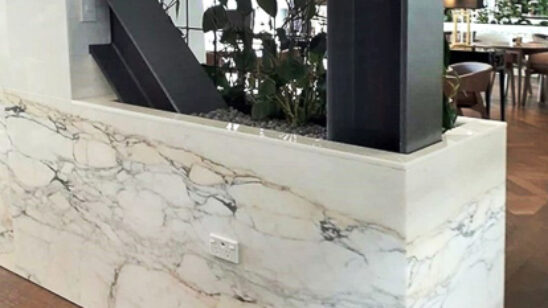 Previous Post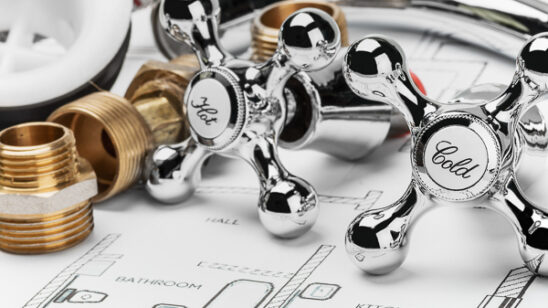 Next Post