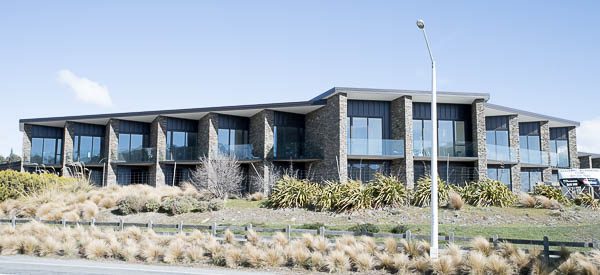 Stunning schist design: Draftline Architecture
---
An eye-catching new building has been evolving at stunning Lake Tekapo. Dubbed the "Hocken Motel" this beautiful, natural schist-clad accommodation is the work of Timaru-based architectural design company Draftline.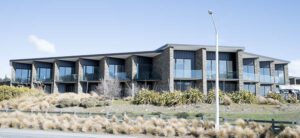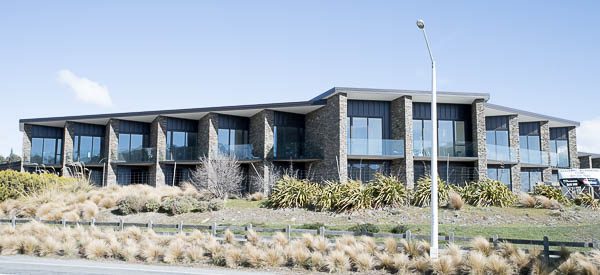 Company Principal and lead designer Pat Coll says the developers, Andrew and Grant Hocken "pretty much gave Draftline free rein" to use its experience in the Mackenzie Country and decades of residential and commercial design experience to create something extra special, befitting of such a quality build platform.
The only stipulation being a desire for a somewhat grand reception area and as many rooms as possible with optimum views.
One design challenge to overcome in the project was giving each room a view – but not a view of its neighbour. Draftline avoided this happening by staggering the main rooms, so they are all facing either the lake or the Tekapo River, with discrete partition walls.
Sounds like a dream job, but it is really a testimony to the trust that Draftline builds with its clients.
Pat says: "We've undertaken many commercial and residential projects for the Hocken's now, so we know what they like and our working relationship goes back many years."
Give Pat or the team a call to talk about innovative design and project ideas on (03) 688 8455 or visit the website.
---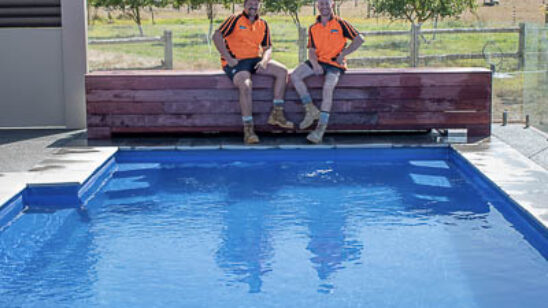 Previous Post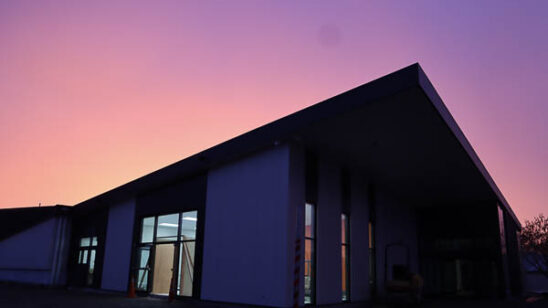 Next Post