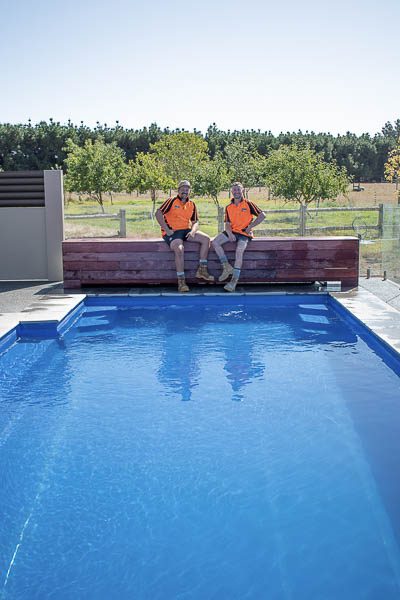 Celebrate freedom this summer: Freedom Pools
---
Summer can arrive with a bang in the South Island – one evening you're covering the lemon tree with frost cloth, and the next you're having a beer at the barbie and admiring the light under the Nor' West Arch.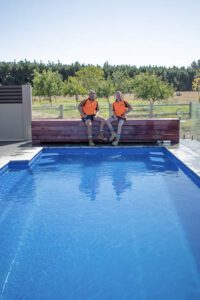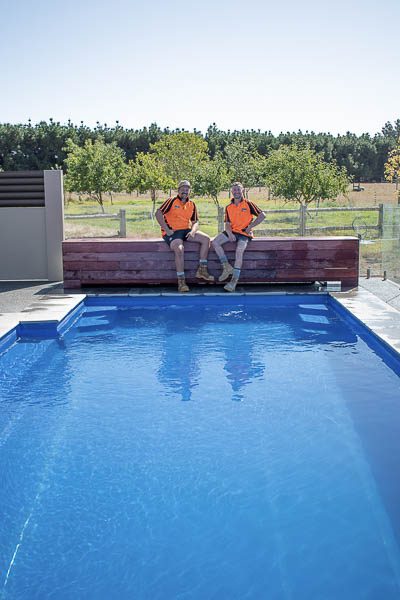 James Wightman, Co-Director of Freedom Pools South Island says that now is the time to get your swimming pool project started so that when those hot days arrive, you'll be ready.
Simply start with a chat with him on the phone.
James provides an estimate for a basic package, considering access or other issues.
If you are serious about getting started, James can meet you onsite to discuss the finer details and come up with a firm costing.
After council consent, the installation can be done in as little as a week. "We are a one-stop shop: paving, decorative concrete, decking, pump shed, pool house, and fencing are all part of our service."
The team's awarding-winning fibreglass pools cover the whole of the South Island.
"They are so popular we are searching for distributers in the Central Otago and Queenstown Lakes area and the wider South Island," says James.
"You don't have to have installed swimming pools before. Landscaping and earth moving are great experience. We started from a farming background." Find them on the website below or phone (03) 365 3334.
---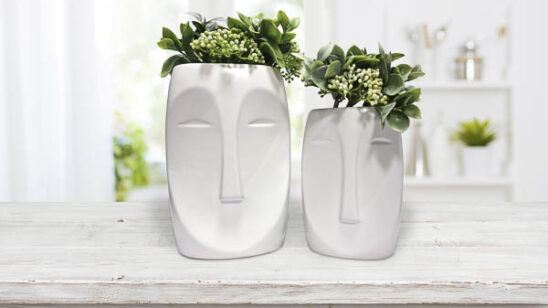 Previous Post