---
Bruce Corbett, a New Zealand qualified engineer of Corbett Consulting, brings his experience and expertise in structural design to his newly established structural/civil engineering design and project management consultancy based in Huntsbury, Christchurch.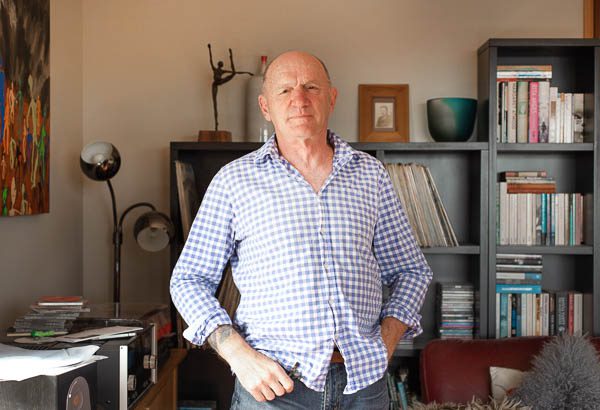 As well as extensive experience in structural design, he brings around 25 years of experience as a tradesman in residential and commercial construction. Consequently, Bruce has hands-on experience and in-depth knowledge of construction methodologies and materials and therefore can work closely with builders and architects to achieve buildable design solutions.
Specialising in residential and light commercial new builds, repairs and renovation projects, as well as and repair assessment and earthquake damage solutions, Bruce is committed to finding the best solutions that find the perfect balance between performance, budget and design.
For large or complex structures, designs are carried out using three-dimensional structural modelling tools such as SPACE GASS. This is a multi-purpose 3D analysis and design program used to find the best solution for the long term structural integrity of a building.
Corbett Consulting can also provide you with structural designs for new buildings and alterations to commercial and residential projects. CAD/Revit design plans can be drafted and managed during the consenting process on your behalf with local authorities, such as the Christchurch City Council, taking the stress out of your building project.
For more information, contact Bruce on 0800 267 238 or 027 477 5001.
---