---
Fresh, bright and bursting with the colours of her new Kraftwork collection, renowned New Zealand fashion designer Kate Sylvester's vibrant new store in the city centre is now open.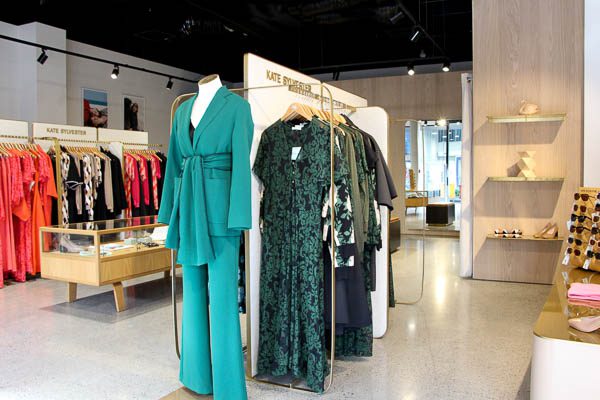 Situated at 112 Cashel Street, the store is the brand's second in Christchurch, with a Merivale store that opened in mid-2016.
The renowned designer's spring/summer collection Kraftwork features heavily in the new store; a collection which evolved from a personal tapestry project of Kate's. Juxtaposing traditional craft techniques with modern fabrications, Kraftwork is an exploration of energetic colour, geometric shapes and the pixilation of video games.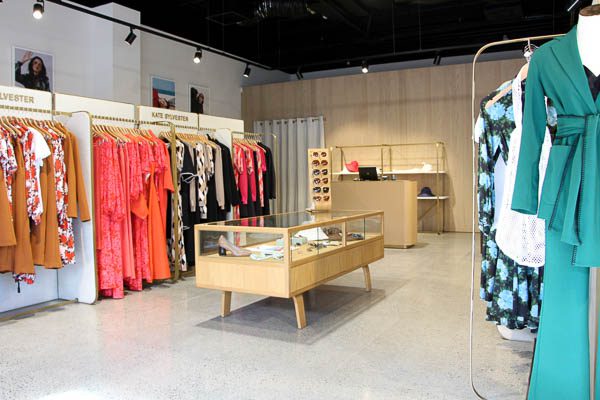 Kate Sylvester takes a mindful approach to choosing key design elements for its nationwide stores. FSC sustainable plantation grown timber is a key element of the fit-out, along with recycled brass accents which get better with age and wear. American oak adds a lightness to the space and custom-built furniture and fixtures made with care by New Zealand craftsmen host the brand's collection of accessories and jewellery.
"Christchurch is at a turning point with such an exciting energy in the central city. We are incredibly excited to be a part of this," Kate says.
Find the new store at 112 Cashel Street, or visit www.katesylvester.com.
---