---
Kaiapoi's newest boutique shoe store has arrived just in time for pre-Cup Week fashion preparation.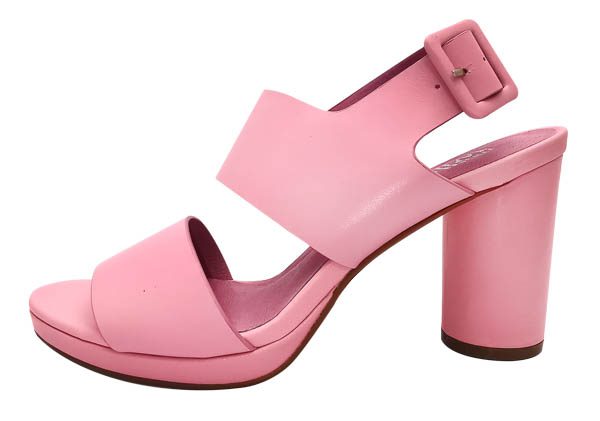 To complete your look, or to gain brand-new inspiration, Shoe Therapy is the place to look for high-quality race day heels and accessories.
All items have been hand-picked by owner and professional fashion stylist, Debbie Reeves. In the range, she features top New Zealand and international brands, including Django & Juliette, Saben, Top End, Mollini, Miss Wilson, Rollie, Sol Sana, Superga, Diesel, Boh Runga Jewellery and much more.
Alongside race day fashion, there's also something available for everyone, with high-quality shoes on offer with comfort in mind, and flats for everyday wear.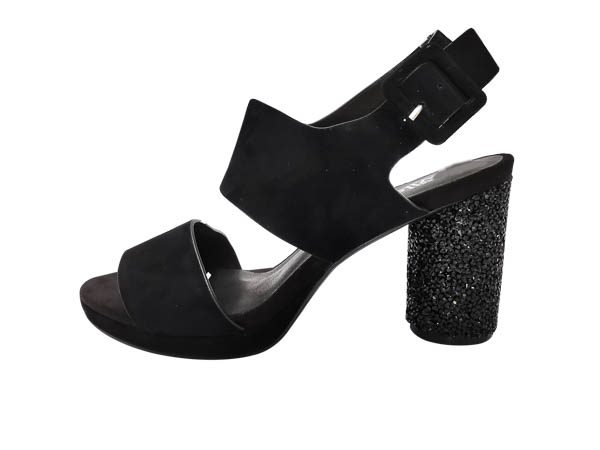 Debbie says it has been the perfect time to set up a designer shoe store in Kaiapoi, and customers have been commenting on its Melbourne-inspired vibe.
"Kaiapoi's going through a time of regeneration and rapid growth," she says. "The new development where we're located on Williams Street has a modern, fresh feel. It's really beautiful."
The store celebrated its grand opening on September 26, so pop in today and find that perfect piece to complete your winning race day outfit.
Shoe Therapy is also proud to support mental health awareness; $1 from the sale of every shoe goes to a new charity each quarter, the first being Stepping Stone Trust.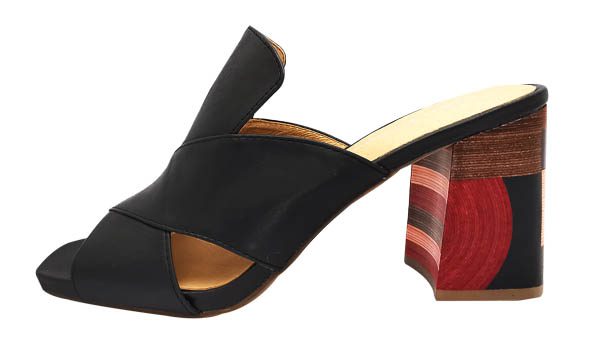 For more, visit www.shoetherapy.co.nz, email shoetherapy.kaiapoi@yahoo.com, or phone 03 327 0966.
---