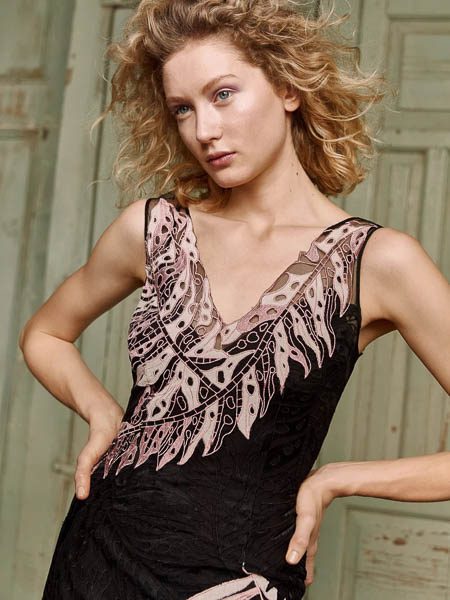 Wardrobe staples for Cup Week: Country Lane
---
Rangiora's iconic women's fashion store Country Lane has been showcasing New Zealand and international fashion labels for almost 30 years, bringing you timeless wardrobe staples alongside some of the latest trends.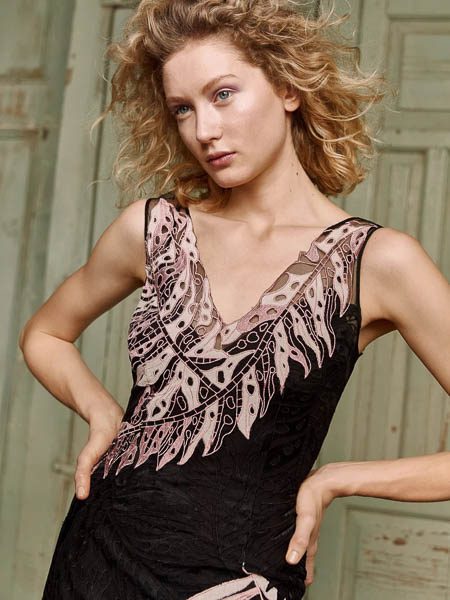 If you're off to the races this Cup and Show Week, or you're heading to a wedding, you need to see the range of Moss & Spy, Closet London and Loobie's Story pieces. These labels offer a mix of modern elegance and classic styles in beautiful quality fabrics.
Match these with an Olga Berg clutch, jewellery by Pilgrim and Four Corners, and footwear from Kathryn Wilson, all of which you can find in store.
If for you Show Week is about relaxation, barbecues and catching up with friends, the store a great selection of New London and Zhrill denim that you can match with an Elk top or Elm tee, and finish your look with a Superga sneaker or an Emporio slide for effortless comfort and style.
To guide you, Country Lane has passionate and experienced staff who share the vision for premium customer service in a no-pressure environment. They'll help you find something that not only looks fabulous, but will make you feel amazing too! After all, their motto is; "life is too short to wear boring clothes".
Located centrally in the heart of Rangiora at 140 High Street, Country Lane is the perfect shop to relax and try on items at your own pace. Also, head online and keep up-to-date with the range of new styles at www.countrylanefashions.co.nz.
---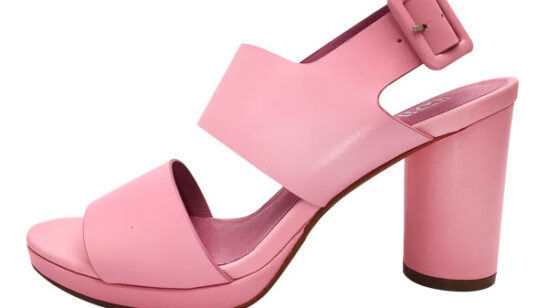 Previous Post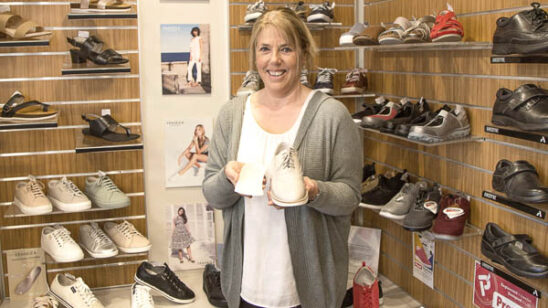 Next Post