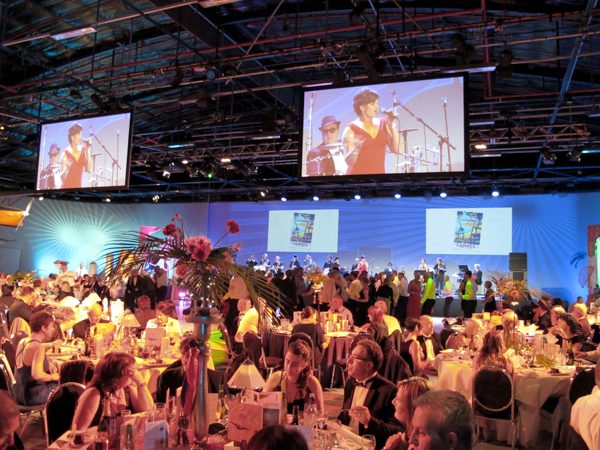 Staging your event: Hang-Up Entertainment Services
Lighting and staging production company Hang-Up Entertainment Services can transform any occasion – from parties, school shows and corporate events, to concerts, tours and theatrical productions.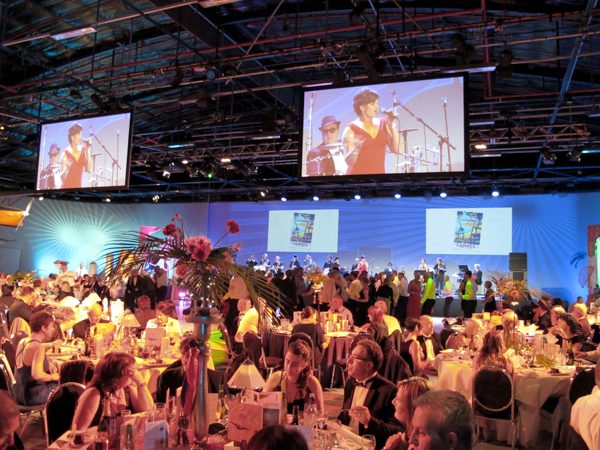 "You don't have to be anywhere special, because we can make wherever you are special," says owner Andre Goldsmith, who fell into the industry as an entrepreneurial teenager after attending a Fleetwood Mac concert at Western Springs in the 70s. "I got my first call for a job in the middle of a high school exam."
He established Hang-Up in Christchurch over 20 years ago, providing the design, install and hire of lights and lighting systems. Operating its own truck fleet, the company has an experienced on-call crew of up to 60. Their ground support and rigging structures are used throughout New Zealand and the Pacific, and the team has considerable experience in large-scale touring concerts and events, including ID Fashion, House of the Year, Canterbury Champion Awards, Rotary and Cancer Balls, The Foo Fighters, One Direction, Kenny Rogers, Elton John, Greenstone Tours and Selwyn Sounds.
Hang-Up has one of the largest ranges of staging in New Zealand – at any height, from camera platforms, to a 115-metre catwalk. All installations conform to OSH requirements and the range includes certified installations on sloping ground, handrails, stairs and wheelchair ramps, risers and rostrums. With almost a century of combined experience, the team has a wealth of knowledge to offer any project or event. "There's nothing we can't do."
Call the team on 03-377 4433 or visit hangup.co.nz.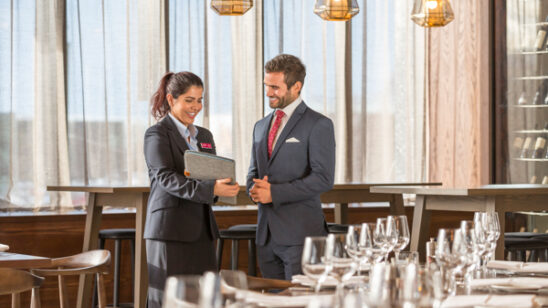 Previous Post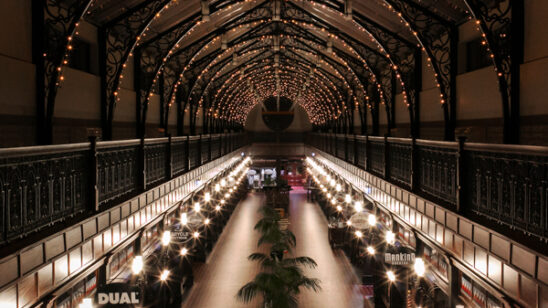 Next Post