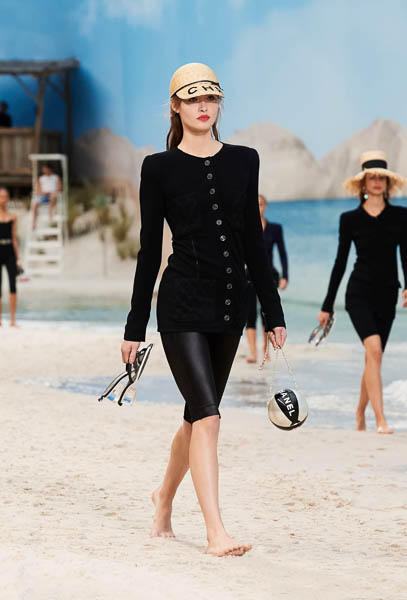 Sporty Shorts
---
It's the fashion trend we never saw coming. Sportswear seems to be creating its own empire and this season's latest addition is cycling shorts, but not how you remember them. A high fashion upgrade has made this the trend that fits into every walk of life.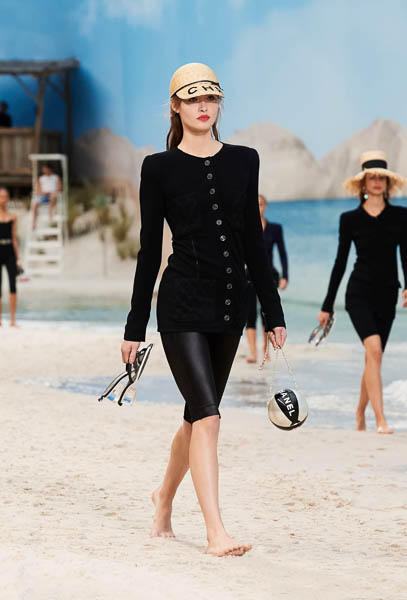 Kim Kardashian loves this trend like it's going out of fashion. Except it's not – the atheleisure fad is in full force, and it appears bike shorts are all the rage. After enjoying a strong wave of popularity in the 90s (even the beautiful Princess Diana rocked them off-duty!) these sporty spandex shorts are back, now stamped as an 'it' garment amongst both street style and high-end labels.
Who would've guessed that this trend would feature in high fashion collections? Chanel's Karl Lagerfeld, the man who once labelled sweatpants as 'a sign of defeat', interestingly gave this athelesiure trend Chanel's seal of approval by bringing ever-so-casual but nevertheless glam lycra cycling shorts and leggings to the runway last spring.
Stella McCartney also put her spin on the style, incorporating the shorts into a figure-hugging floral jumpsuit, while Roberto Cavalli matched beaded versions with crisp button-up blazers and ankle boots.
Top tip: for that super cute weekend look, team brightly coloured bike shorts with a turtleneck sweater or baggy hoodie and some sneakers, or for a classier look, opt for an oversized black boyfriend-style blazer and a plain white tee combo.
---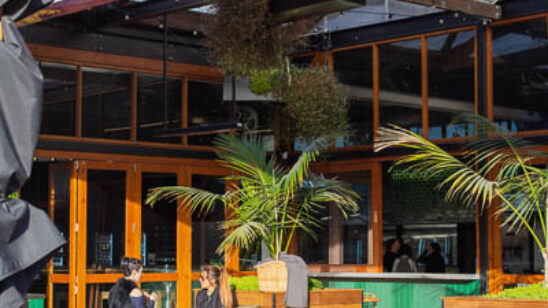 Previous Post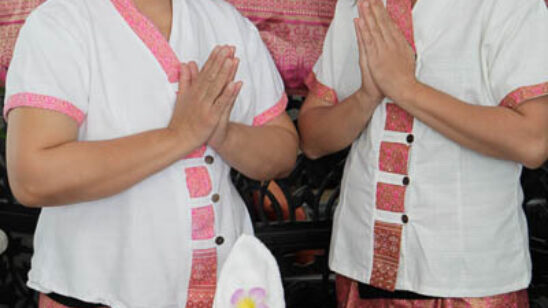 Next Post