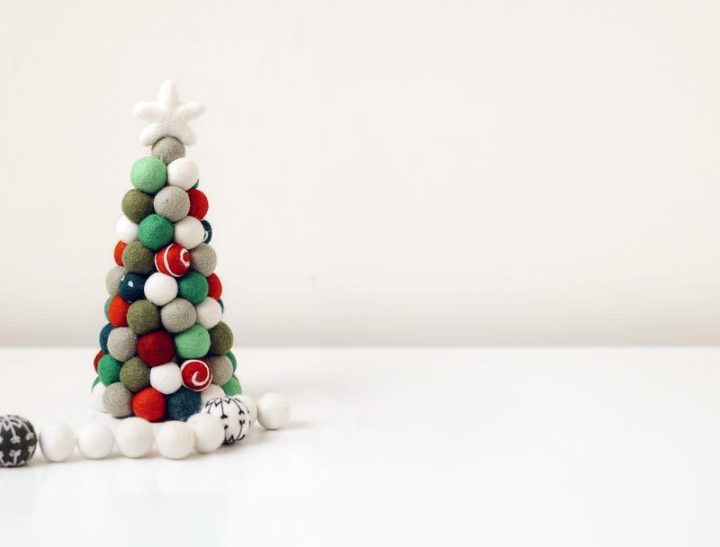 Special gifts that will delight: Encraftment Market
Enjoy a crafting wonderland at the upcoming local Encraftment Christmas Market.
Prepare to be captivated by the beautiful range of crafted wonders on display at Encraftment, returning to Pioneer Stadium this November. The market has a balance of new stallholders and past crowd favourites, so you know you're in to find some unique gifts for your friends and loved ones. From exquisite jewellery and ceramics, to beautiful art, textiles, bath products, and delectable gourmet treats, this market has so much to offer.
Already working on the details behind the scenes, the Encraftment team enthusiastically urges Cantabrians to head along and check out the local craftspeople and their works.
"This market is more than just a shopping destination; it's an experience that connects you with the creators and the community. It's a place where you can engage with the artisans, learn about their processes, and discover the stories behind each unique piece. It's an opportunity to support local talent and appreciate the magic of handmade craftsmanship," says one of the organisers, Lee Arthur.
For crafters and those who appreciate handmade goods, get amongst the artistic community by following Encraftment's Facebook and Instagram accounts.
Event info
25-26 November
10am-4pm
Pioneer Stadium
Free entry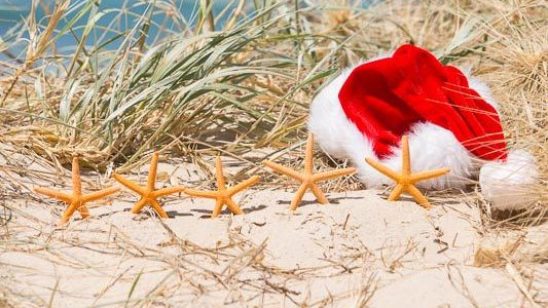 Previous Post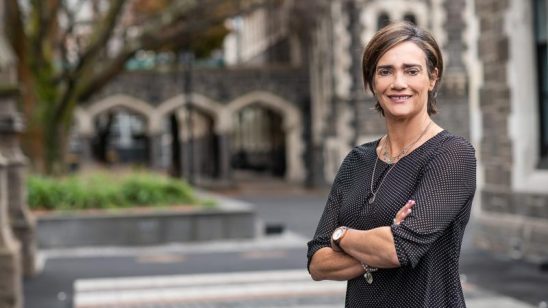 Next Post