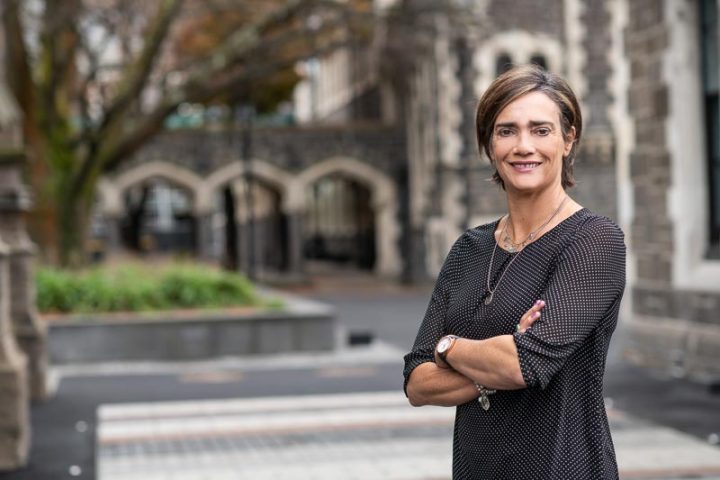 Resilience expert Dr Lucy Hone
Director of the New Zealand Institute of Wellbeing and Resilience, Dr Lucy Hone is also an academic researcher, author, and contributor to Psychology Today. Metropol deputy editor Daniella Judge chats to her about why she chose resilience psychology, and her top tips for coping with challenge, change, and loss.
Originally from London, Lucy found herself making Ōtautahi Christchurch home to be closer to family. In 2008, she was drawn to psychology when she "became concerned at the number of people I knew who were struggling with their mental health".
Her curiosity for the subject led her to the University of Pennsylvania, where she pursued a Masters degree in resilience psychology, becoming a part of the 5th cohort in 2009. When she returned to Christchurch in the wake of the devastating February 2011 earthquakes, she began the practical application of her knowledge, helping communities cope in the aftermath.
Lucy often refers to herself as a 'pracademic'; her PhD from AUT's Human Potential Centre is in public health with the specific aim of helping people build resilience at a population level. "Resilience is such a powerful capacity that can help all of us steer through (and learn from) tough times. It's not a fixed trait, it's not even that elusive. Instead, it's a life force that resides within us all, encouraging us to believe in better days ahead, learn what works for us when we're struggling, and reach out for help when we need it instead of hunkering down and getting isolated."
In a world where most academic research stays within academia; Lucy is dedicated to bridging the gap between psychology research and practice in a variety of ways – sharing research-backed insights through books, podcasts, keynotes, and blog posts.
During Covid-19, her 2020 TED talk, 3 Secrets of Resilient People, went viral and became one of the top 20 most-watched TED talks of the year. Through the Institute, she partners with leading multinational corporations and their HR teams to build resilience at work, working across 80 territories globally. Through her hugely popular Coping with Loss programme, Lucy and her team support people navigating loss with a variety of programmes offered across Aotearoa and internationally online.
Her latest research aims to grow what she calls "grief literacy". "There's such a fear of saying the wrong thing when something's coping with loss. We want to help anyone dealing with any kind of loss get the help they most need, so we're currently running research asking the bereaved what help they need most," she says.
She's also working on two more books as a follow up to her best-seller, Resilient Grieving. One of them aims to explore the topic of post-traumatic growth and lessons learnt from loss fusing her knowledge of research on the topic with case studies from her clients. "Most people have heard of post-traumatic stress, but post-traumatic growth is much less talked about – yet science shows most people grow and change from loss.
We see this in our work all the time, people telling us how their relationships have changed, how much stronger they were than they thought, how living through adversity has changed what they value, their priorities and purpose. It's such fascinating work, I feel hugely lucky to be doing it," she says.
Dr. Lucy's top tips for those wanting more resilience in their personal lives:
– Dial back perfectionism
– Research shows that the constant aim for perfection is damaging to your psychological health and costly to relationships, productivity and learning.
– Learn to say no
– Consider the opportunity costs of saying yes: something/someone else is now going to get less of you.
– Notice where you typically put your attention and ask yourself, is what you are focusing it on harming or helping you?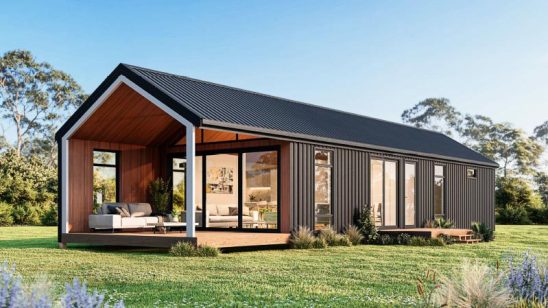 Previous Post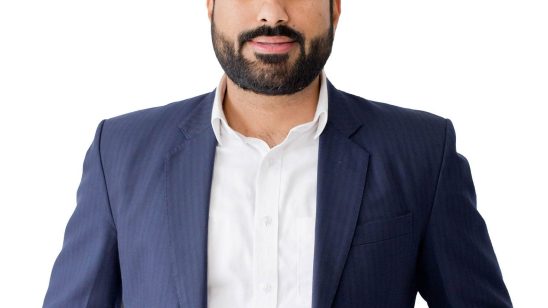 Next Post