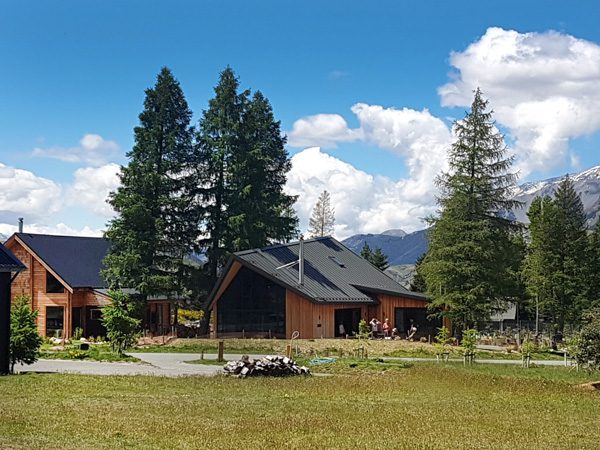 Space Magic: Weir Architecture
---
Weir Architecture designs buildings which maximise each site's potential, plus interiors which seem to extend beyond their footprint. These achieve seamless flow to outside spaces.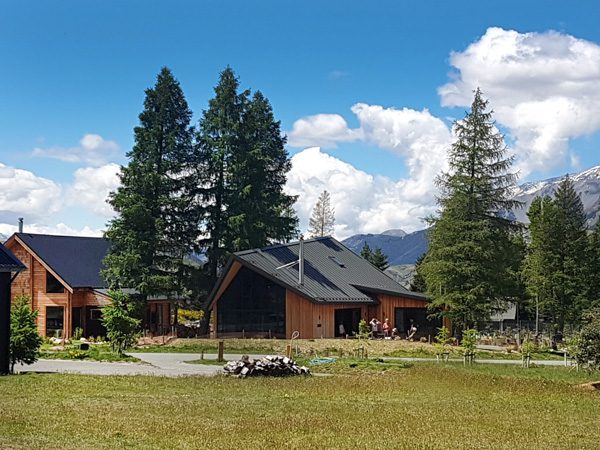 Hire the right architectural firm and a house becomes far more than accommodation. Similarly with a commercial building. Basic requirements will be superseded; unspoken wishes fulfilled. When it comes to enhancing the exterior look and feel of a dwelling or building, Robert Weir believes in the efficacy of a mixture of materials, textures and varied roof lines.
The Weir architectural team designs each home individually to a client's brief, providing spaces which manage to both provoke and reward its residents. "As founding members of the NZ Green Build, we're strong believers that incorporating green principles and creating highly thermally rated building envelopes to minimise energy usage are fundamental aspects of excellent design," Robert says.
This holds true for both residential and commercial projects, regardless of the attendant levels of innovation and complexity. The Weir team, working closely with award-winning master builders, has itself picked up many national and local awards. Currently working on projects throughout the South Island, Robert says he's looking to grow the business in Wanaka and other central Otago areas.
---
Find out more by emailing info@weirarchitcture.nz or call into 226 Barbadoes Street, Christchurch to peruse and discuss design options. Phone 03 377 4900 or 021 239 6052.
---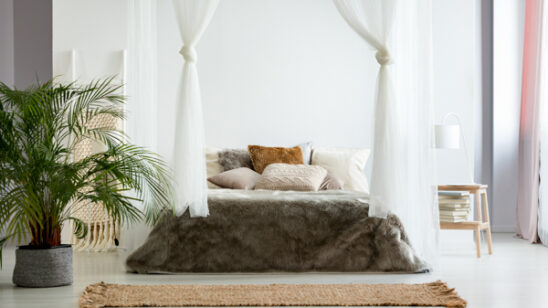 Previous Post